I-League: East Bengal to release Mahmoud Al Amna before Kolkata derby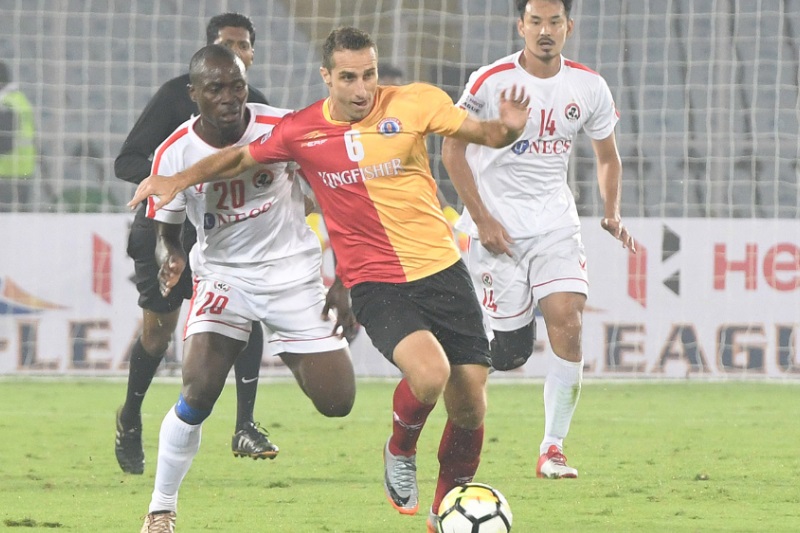 East Bengal midfielder Mahmoud Al Amna is set to part ways with the club after failing to recover on time from the injury he had sustained during the pre-season in Malaysia.
According to a report from Goal.com, the Syrian playmaker is set to leave the club ahead of the Kolkata derby with East Bengal already looking for an able replacement. The club is set to complete the parting formalities by Monday.
Al Amna, who arrived in East Bengal after a sensational I-League title-winning run with Aizawl FC in 2016, has won the Calcutta Football League with the Red and Golds last year. He was a pivotal player of the club under Khalid Jamil in 2017 but has failed to make a single appearance in this season of I-League.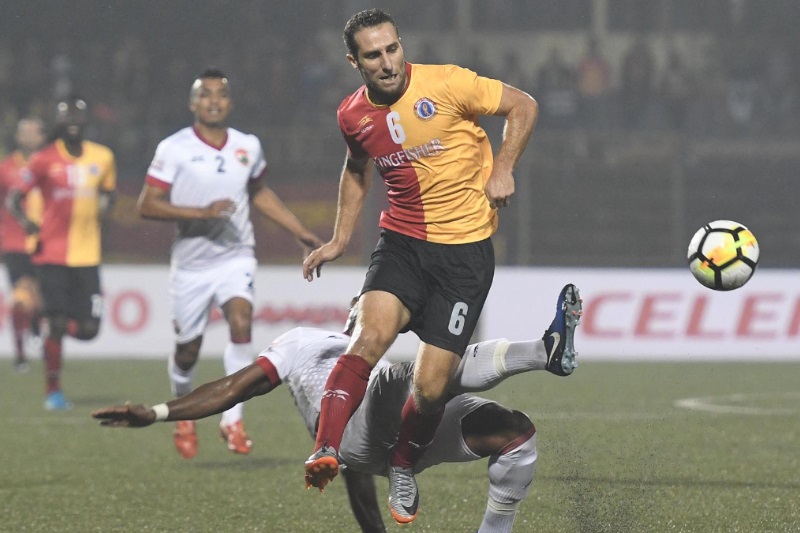 East Bengal were unable to complete their six foreign signings in the transfer windows due to the transfer ban on them by the All India Football Federation (AIFF) for unauthorised attempts to sign defender Sukhdev Singh from Minerva Punjab.
Therefore, Al Amna was given more time to recover from his injury but with him not recovering and with the transfer ban also ending last month, the Kolkata club are on the lookout for another player while also asking the Syrian to leave.
The playmaker also put up a statement on his Facebook page where he mentioned that the club had met him after the Minerva Punjab defeat and both decided to part ways with mutual consent. The Syrian also revealed that he has agreed to give 60% of his due fees.
Meanwhile, Quess East Bengal CEO Sanjit Sen told Goal that Al Amna "will be paid all his dues till the last penny."
"We have already reached a severance settlement in principle and he will be paid all his dues till the last penny. We have already submitted our offer. We hope to finalise the deal before Monday," Sen was quoted as saying by the Sports website.
"I have a lot of respect for Mahmoud as an individual and it is sad that we have to end our relationship this way. However, I will try my level best to find a solution and part ways in an amicable way."
Also read: I-League: East bengal beat Gokulam Kerala for first home win