East Bengal technical director Subhash Bhowmick sentenced to three-year in prison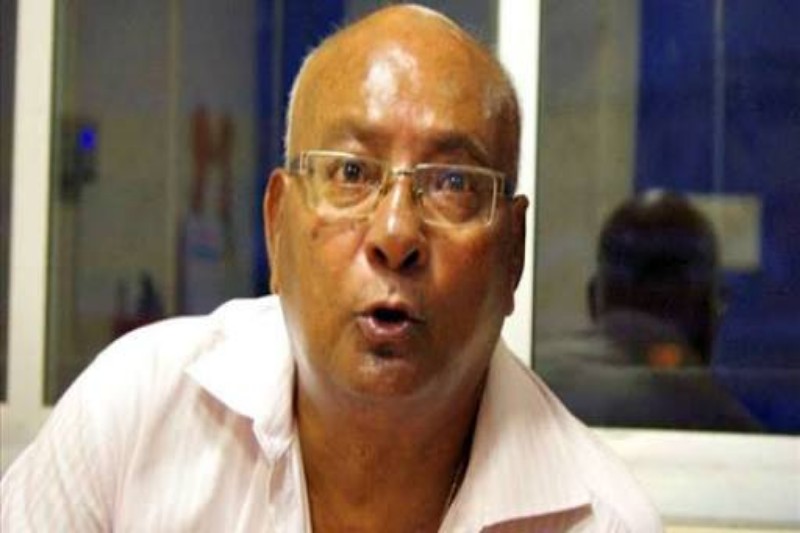 Former Indian player and current East Bengal techincal-director Subhash Bhowmick was on Monday, sentenced to three years of imprisonment by a special Central Bureau of Investigation (CBI) jury after being found guilty of accepting bribe from a Kolakata based company in 2005. He was however granted bail just hours after the judgement.
Bhowmick, who is also a superintendent of Central Excise, was caught red-handed by CBI authorities on December 2, while accepting an amount of Rs 1.5 lakh from the company and was immediately arrested under Section 7 of the Corruption Prevention Act, 1988.
The anti-corruption unit had also informed that the Durand Cup winning coach had reportedly demanded Rs 4 lakh, for availing the company some unmentioned privileges but later agreed to lower the amount after negotiations.
Although arrested then, Bhwomick was granted bail six days later after paying 10,000 bail bond with two sureties of an equal amount and was asked to deposit his passport at the court so that he could not leave the country without its permission.
At the time of his arrest Bhowmick was working as a coach for East Bengal in 2005 but later stepped down for the alleged bribery scandal. The case had however been continuing since then and the judge gave his final verdict today.
The once pacy winger is no longer a coach of the Kolakata Giant but returned as a technical-director earlier this year in March and played a pivotal role in appointing former ATK assistant Bastob Roy as the new head coach of East Bengal for the upcoming season. Infact it was the differences between him and former I-League winning manager Khalid Jamil that led to the latter's removal as coach.
He had also been entrusted with building a strong team for the 2018-19 season that can help East Bengal land the coveted I-League trophy that has eluded them since 2004. The Kolkata giants will first play in the Calcutta Football League that begins in July before moving into the I-League.