ED summons Kareena Kapoor's cousin Armaan Jain in Money Laundering Case
Ranbir Kapoor and Kareena Kapoor's cousin Armaan Jain summoned by Enforcement Directorate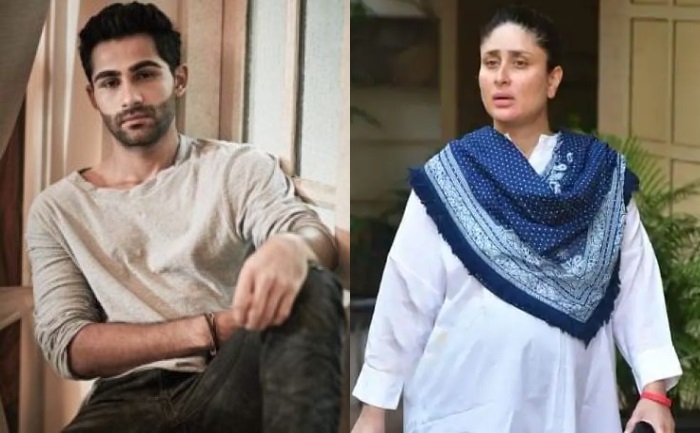 The Enforcement Directorate (ED) has summoned Kareena Kapoor and Ranbir Kapoor's cousin actor Armaan Jain. Raj Kapoor's maternal grandson has been summoned in a matter related to the Tops Grup money laundering case. Armaan's Altamount Road residence in South Mumbai was also raided by ED officials in connection with it.
As per Times Of India report, Armaan was questioned by the ED about the commission amount generated through Tops Grup and the MMRDA deal.
Armaan Jain is said to be close to Vihang Sarnaik who had earlier been questioned by the ED. Vihang is the son of Pratap Sarnaik, the Shiv Sena MLA. Armaan's name cropped up during interrogation. His home was raided by the ED on Tuesday when actor Rajiv Kapoor (son of Raj Kapoor) had passed away due to a heart attack. Armaan's mother Rima Jain was allowed to attend the funeral. Later Armaan was also allowed to join his mother at the funeral.
The ED has been probing allegations of the Tops Grup company cheating the MMRDA. After arresting Amit Chandole an aide of Shiv Sena MLA Pratap Sarnaik. Managing director M Sashidharan was also arrested.
Armaan Jain is yet to comment on the ongoing matter.
Also Read: Isha Ambani repeats lehenga for Armaan Jain's wedding, made heads turn again!