Elliot Page and Emma Portner file for divorce: Reports
Actor Elliot Page and dancer Emma Portner are divorcing after three years of marriage.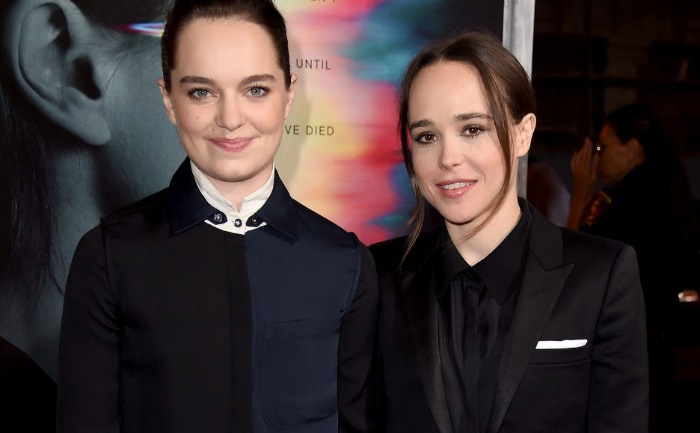 'Juno' actor Elliot Page announced her wedding in January 2018, with dancer/choreographer Emma Portner, after the former came out as a gay person in a private ceremony. The couple began dating in 2017. Now, after 3 years of marriage, the duo has decided to part ways and have filed for a divorce.
The couple announced the decision and released an official statement on Tuesday, that read as: "After much thought and careful consideration, we have made the difficult decision to divorce following our separation last summer. We have the utmost respect for each other and remain close friends," reported CNN.
In December 2019, Elliot came out as a transgender and took to social media to make the announcement. Soon after he came out, Emma shared a screenshot of the actress's statement and extended support. "I am so proud of @elliotpage. Trans, queer and non-binary people are a gift to this world. I also ask for patience & privacy but that you join me in the fervent support of trans life every single day. Elliot's existence is a gift in and of itself. Shine on sweet E. Love you so much," she wrote.
Elliot is best known for his roles 'The Tracey Fragments', 'Hard Candy,' 'Whip It', 'Super', 'Inception', and 'Tallulah'. He was last seen in Netflix's web series 'The Umbrella Academy.' Portner works as a professional dancer and choreographer at the Broadway Dance Centre here.
ALSO READ: 'Juno' Star Elliot Page Comes Out As Transgender