Emma Watson's THESE gifs will describe your quarantine mood perfectly
Here are some of Emma Watson's most hilarious yet relatable GIFs which can be used on a daily basis, especially during the lockdown.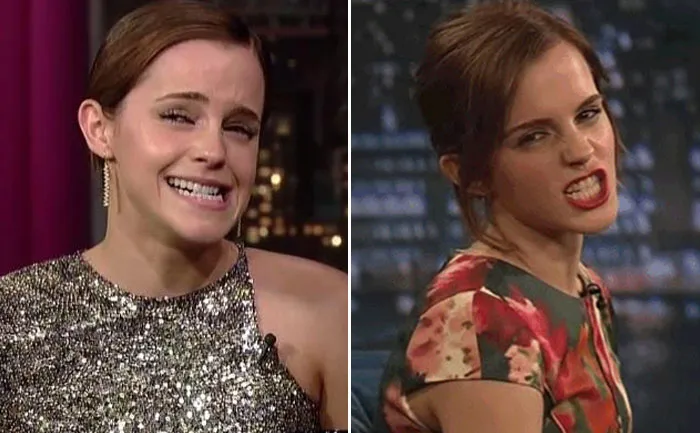 The global pandemic of coronavirus has got everyone churning out hilarious content for the internet. Hence, here are some of Emma Watson's GIFs that perfectly reflect how you might be feeling during quarantine and can actually be your savior during the lockdown.
Emma Watson GIFs:
1. The time when PM Narendra Modi announced that the coronavirus lockdown will be extended till May 3, 2020.
2. When you realise that lockdown will be ending soon:
3. Getting all glammed up to go to the hall like:
4. When all your quarantine snacks get over in a day. 5. When you miss going out
Hollywood actress, Emma Watson has kickstarted her acting career at a very young age. She started out as a young Hermione Granger in the film, 'Harry Potter' and garnered the spotlight with her skills in just no amount of time. The actress has been a part of some interesting movies so far.