Aishwarya Rai Bachchan owns these 5 most ridiculously expensive things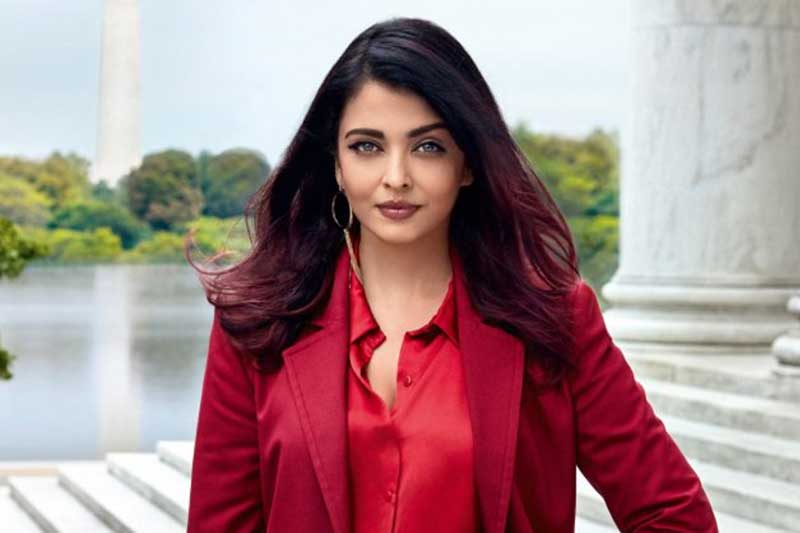 Aishwarya Rai Bachchan, an Indian actress, model and the winner of the Miss World 1994 pageant, has in possession five ridiculously expensive things across the globe. According to reports, Aishwarya's net worth is approximate Rs 258 crore.
The Bollywood actress had made her acting debut with Aur Pyar Ho Gaya opposite Bobby Deol in 1997 but it did not work at the box office window. It was Sanjay Leela Bhansali's Dil De Chuke Sanam, which helped her achieve fame.
Now, the gorgeous actress has several blockbuster films against her name including Taal, Mohabbatein, Devdas, Dhoom 2, Guru, Jodha Akhbar and many more.
According to reports, Aishwarya Rai Bachchan takes approximately Rs 15 crore home every year. Well, with an illustrious career like hers, it is no surprise that this superstar has the right to live it big. From luxury cars, chic outfits, expensive accessories to a dream home, Aishwarya has several expensive items in her possession that common people like us only aspire to have.
Without any further delay, let us take a look at top five ridiculously expensive things that Aishwarya Rai Bachchan owns.
1. Wedding Ring and Saree: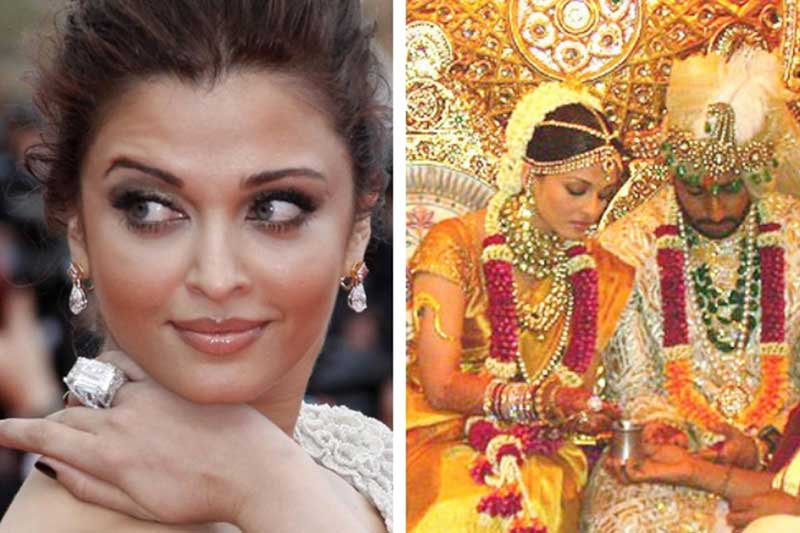 The wedding of Aishwarya Rai Bachchan had broken millions of hearts but it was one of the grandest events of the decade in B-town. Do you know, how much does Aishwarya Rai's wedding saree or ring cost?
According to reports, Rai's wedding saree was worth $101,447 (Rs. 75 lakh) while her wedding ring cost $67,631 (Rs. 50 lakh).
On her D-day, She looked like a princess.
2. Audi A8L: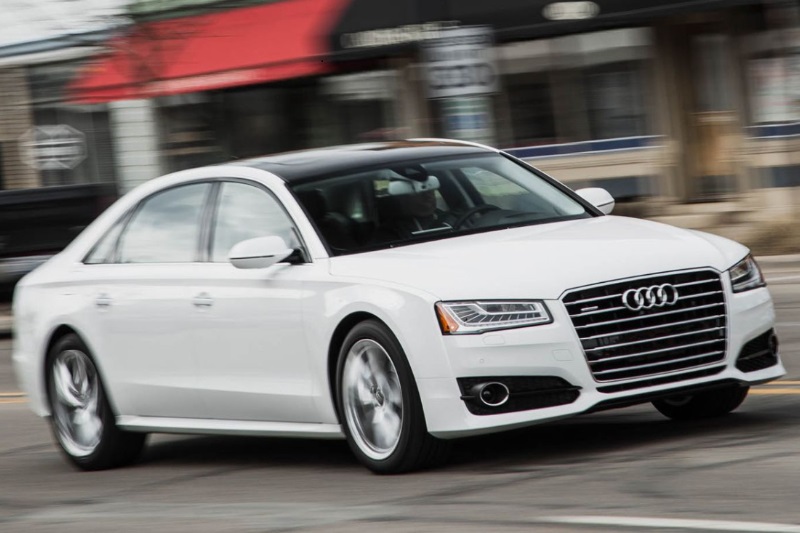 Luxurious cars have been synonymous with Big B's daughter-in-law for a while now. When she gave birth to her first daughter Aradhya, she got a luxurious Audi A8L which was the top-of-the-line model at that time to bring her daughter home.
The luxurious car is worth $151,494 (Rs. 1.12 crore).
3. Bentley CGT: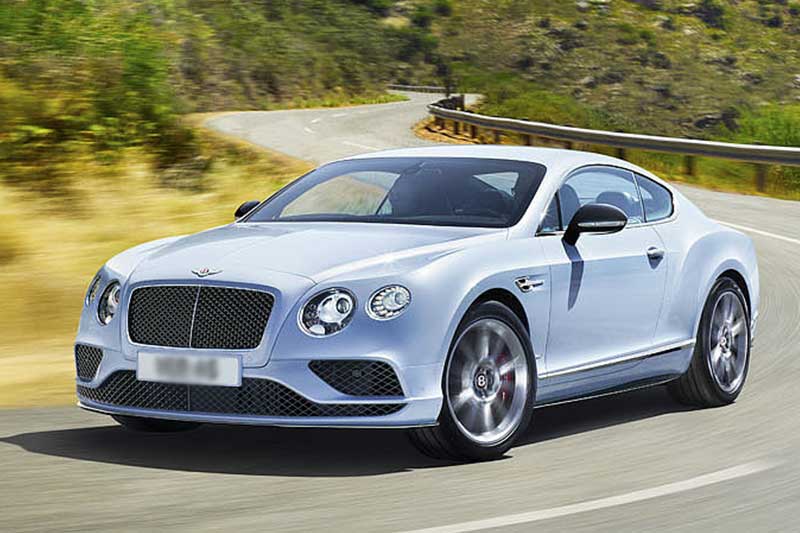 Aishwarya Rai Bachchan has one more luxurious car in Bentley CGT, which happens to be of Rs 3.12 crore. Isn't it quite an expensive car?
4. Villa in Sanctuary Falls, Dubai: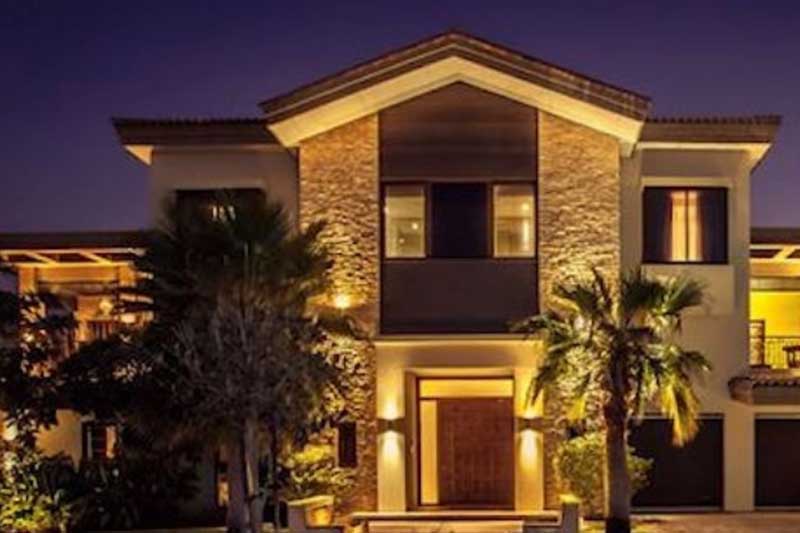 Besides expensive sarees, ring or Luxurious cars, Aishwarya Rai has an interest in buying luxurious homes too. She is reported to have a Bunglaw in Dubai, which is considered to be one of the most expensive residences in the world.
According to reports, the couple bought a picturesque Villa in Dubai's Sanctuary Falls in Jumeirah Golf Estates worth $2.1 million (Rs. 15.6 crore). In the Villa, Ash lives like a queen as it is fitted with a Scavolini designer kitchen.
5) Apartment in Bandra: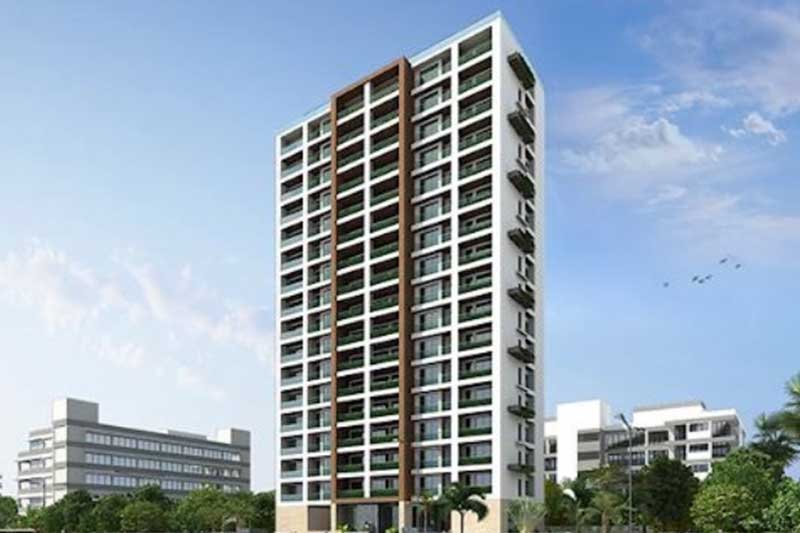 Despite having multiple bungalows and overseas properties, Aishwarya Rai and Abhishek Bachchan have reportedly bought another high rise residential property in Mumbai's Bandra-Kurla Complex.
The five-bedroom apartment cost them Rs 30 crore and has minimalist decor. It is a spacious apartment as the designers have used the space wisely and the French windows complete the lavish look.
According to a report, the apartment also has a special room for the Bachchans' little princess.
Also read: Watch: When Shah Rukh Khan called Aishwarya Rai a 'Bhootni'