Are extra-marital affairs not a new trend in Bollywood?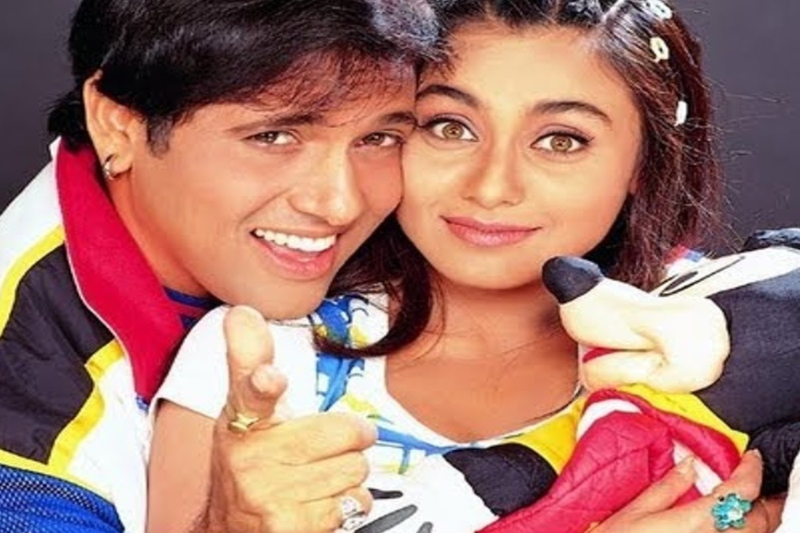 While there always seems to be a buzz around most Bollywood celebrities with their personal lives under public scrutiny all the time, it only seems to be a matter of time before details of their relationships trend on social media. The media seems to buzz around them and they can never be away from the papparazzi's prying eyes. Here are some skeletons that were drawn out of their closets to make a public spectacle of their alleged extra-marital affairs.
1. Amitabh Bachchan and Rekha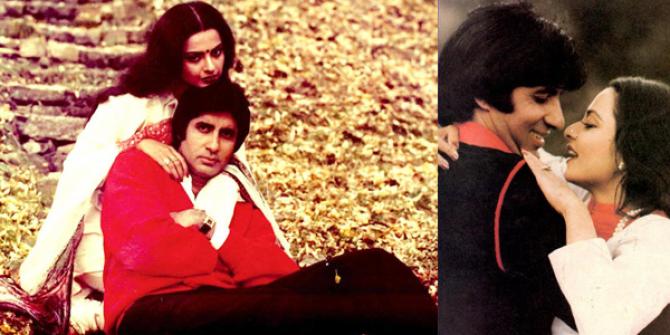 Amitabh Bachchan despite the superfluous love for Rekha, never admitted it in public. On the other hand, Rekha boldly admitted her love for him. Silsila was this enigmatic couple's last film together. In an interview with BBC, director Yash Chopra said that Rekha and Amitabh were very much in a relationship before Silsila. Their alleged affair seemed to cause Jaya Bachchan to tear up on multiple public appearances and when Rekha confronted Amitabh about why he never wanted to work with her again, he kept a straight face and sited personal reasons, as Rekha has mentioned in her biography, The Untold Story.
2. Boney Kapoor and Sridevi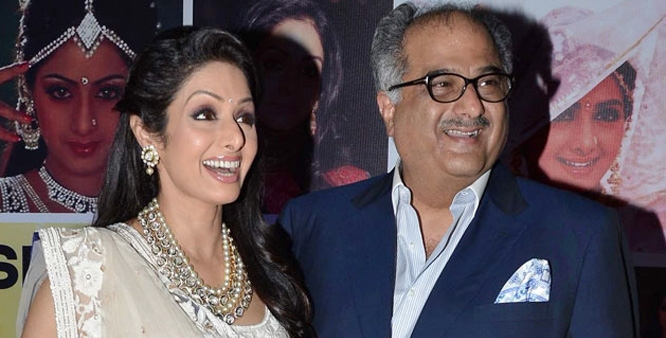 Sridevi became friends with Mona Kapoor (Boney's first wife). She was staying at Mona and Boney's house and used to consider Boney as her brother (when Mithun and Sridevi were together, Mithun made Sridevi tie a rakhi to Boney). It was then that the affair started and she was soon pregnant with Boney's child. Mona was devastated when Boney left his wife of 13 years to get married to Sridevi as she was 7 months pregnant. Sridevi got called many names for wrecking the married couple's life.
3. Shatrugan Sinha and Reena Roy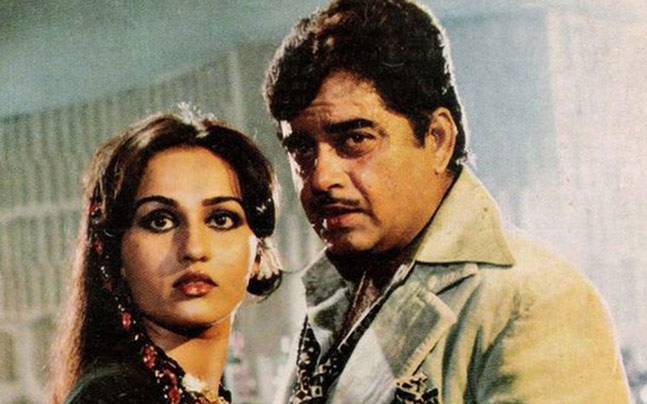 Shatrughan Sinha was already married to Poonam Sinha when he was rumoured to be dating Reena Roy. Shatrughan Sinha and Reena Roy's affair has provided fodder to gossip mills for several decades now. Known for his candid remarks, actor-turned-politician Shatrughan Sinha has not shied away from talking about his extramarital affair in his biography.
4. Govinda and Rani Mukherji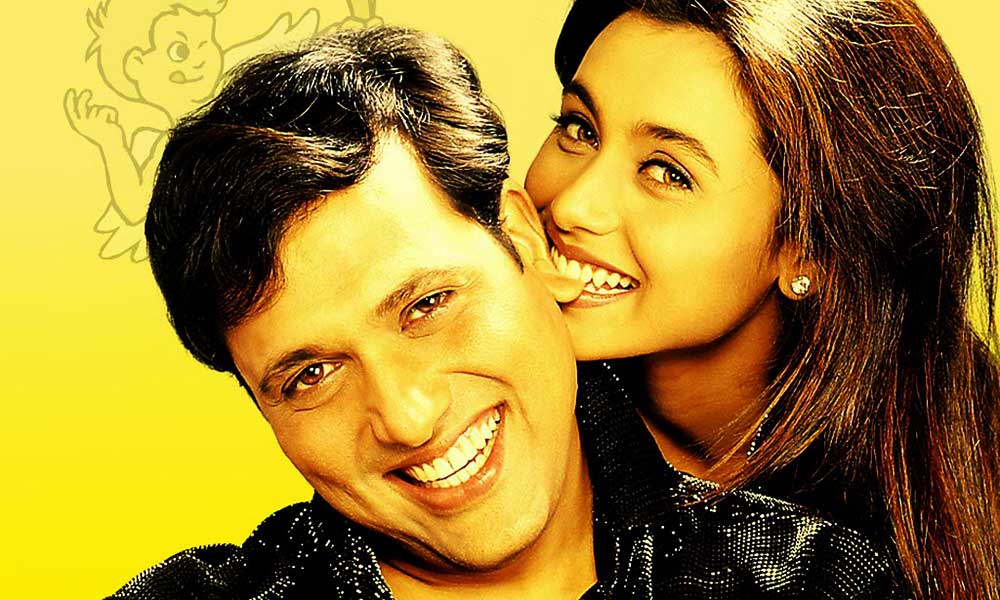 Govinda and Rani met on the sets of 'Hadh Kar Di Aapne', that time Govinda was already married to Sunita Ahuja. When all this started affecting his family, he decided to stick to family and end his relationship with Rani.
5. Saif Ali Khan with Rosa Catalano
Saif Ali Khan's first marriage to actress Amrita Singh (who was 12 years older) ended with a bitter divorce as Saif fell for the Swiss model, Rosa Catalano. His 13 years of marriage ended all of a sudden as he found love in this foreign beauty. But, that too didn't last for long and finally Saif found his soulmate in actress Kareena Kapoor on the sets of Tashan.
6. Aamir Khan with Kiran Rao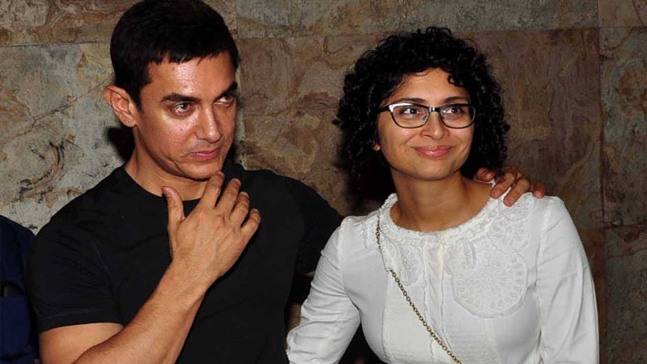 The perfectionist Aamir Khan who got married to his childhood sweetheart Reena Dutta in the year 1986 ended his marriage after 16 years. The reasons being Kiran Rao who had been an assistant to director Ashutosh Gowariker during the making of Lagaan. Although, Aamir Khan and ex wife Reena share a healthy relationship in public and have denied Kiran being the reason for the divorce, the fact remains that they were in a live-in relationship before marrying and Aamir was smitten by Kiran long before getting married to her.
7. Vikram Bhatt and Sushmita Sen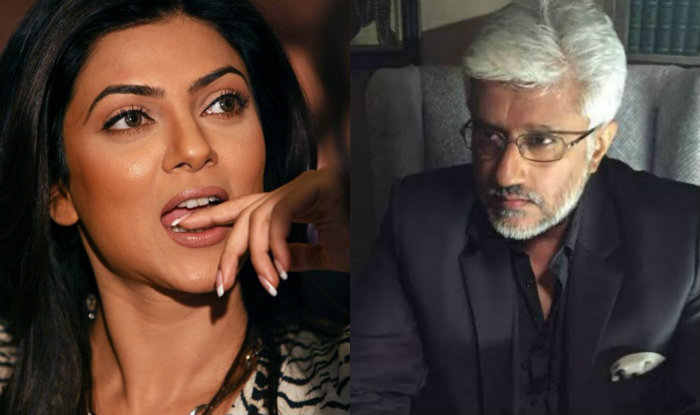 Sushmita Sen had made her Bollywood debut with 'Dastak' which was directed by Mahesh Bhatt and written by Vikram Bhatt. The actress was then in a relationship with Vikram who was already married. While promoting his film 'Love Games', Vikram too confessed that he was in an extramarital affair with the former Miss Universe. Vikram had stated, "I'll share something about my life with you. I was having an extramarital affair with Sushmita (Sen) and was going through a divorce. I was very depressed. That was not because of Sushmita. That was because of what I'd done to my life. I had gotten divorced, my film 'Ghulam' was yet to be released, I was only Sushmita Sen's boyfriend, I was depressed, I missed my daughter like crazy… I had just made a mess of my life. I don't think any one relationship in my life has wrecked me. I think I am a collection of wrecks."
8. Arjun Kapoor and Malaika Arora Khan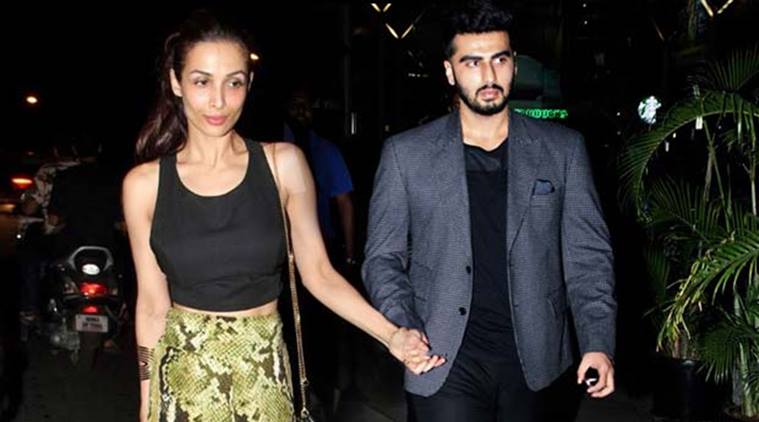 Arjun Kapoor who was dating Salman Khan's sister Arpita, was rumoured to be having an affair with Malaika Arora Khan. Although rumor mills have been abuzz, no such reports have been confirmed by either of the celebrities. Whilst Malaika has been going around claiming her singlehood in interviews, Arjun hasn't responded.