Facebook Blocks Australians From Viewing News Over New Media Law
Facebook Blocks News In Australia Over Government Plan To Force Payment To Publishers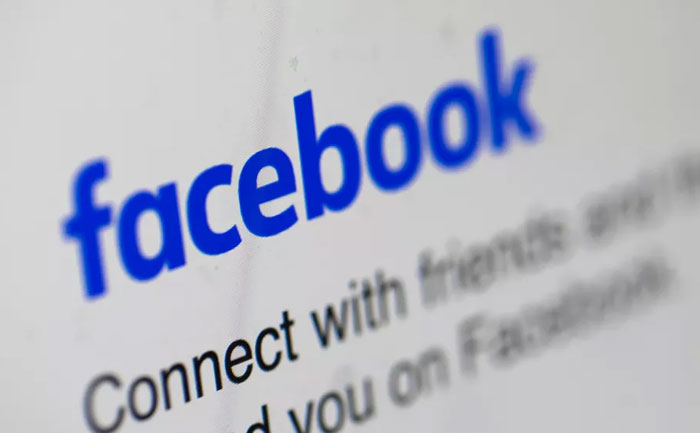 Australians were in for a shock on Thursday morning as they woke up to empty news feeds on their Facebook Inc pages. The popular social media group had blocked all media content for Australian viewers. The turn of events took place in response to proposed legislation by the govt. As per which social media platforms will have to pay Australian news organizations for links shared on its sites.
Along with the news content even the official health pages, emergency safety warnings and welfare networks had been scrubbed from the site.
Campbell Brown, Facebook's vice president of global news partnerships said in a blog post, "Today we made an incredibly difficult decision to restrict the availability of news on Facebook in Australia. What the proposed law introduced in Australia fails to recognize is the fundamental nature of the relationship between our platform and publishers."
The move was severely criticised by the Australian users, politicians and human right advocates. Even media organizations in the country, like the Australian Broadcasting Corporation, expressed dismay over Facebook's move.
This morning, I had a constructive discussion with Mark Zuckerberg from #Facebook.

He raised a few remaining issues with the Government's news media bargaining code and we agreed to continue our conversation to try to find a pathway forward.

— Josh Frydenberg (@JoshFrydenberg) February 17, 2021
Speaking at a news conference Treasurer Josh Frydenberg said that Facebook's actions were unnecessary and heavy-handed. He further added that this move will damage the reputation of Facebook in Australia.
He added that Facebook Chief Executive Mark Zuckerberg gave no warning of the news shutdown when the pair spoke over the weekend about looming laws. These proposed laws will have both Facebook and search engine giant Google to pay local publishers for content.
Facebook in its defence said that the law, which is expected to be passed by parliament within days misunderstands the relationship between itself and publishers.
Also Read: Anand Mahindra Gifts SUVs To Six Indian Cricketers After Historic Win In Australia