Shocking! Facebook Stored Millions of Users' Passwords in "readable format"
Facebook stored millions of users' passwords in a plain text.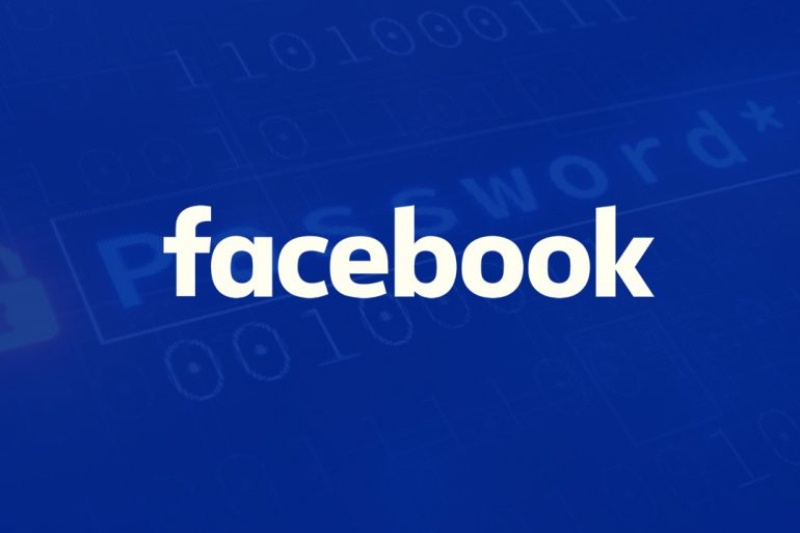 Facebook has been in the centre of all controversial social media platforms for its privacy and security norms. Though it has cleared many times that they follow strong data protection methods, no one can deny their regular security breaches. Last year, it was revealed that the Cambridge Analytica used data posted on Facebook without the consent of users. Recently, a report has revealed that Facebook has stored passwords in a readable format which is exposed to the employees.
According to a report published by KrebsOnSecurity, Facebook has stored around 200 to 600 million users' passwords in a readable format or plain text in their internal servers for almost seven years. Therefore, this has made the passwords searchable to around 20,000 employees. The inadequacy in security was initially discovered during a routine check-up early this year.
And even Facebook has also admitted the case. However, it denied the risk. In a statement, Facebook said that they didn't find any evidence till date that any employee of the company has improperly accessed or misused the plain text user passwords. Facebook further stated that it will notify each of the users whose passwords had been stored in this format.
Meanwhile, Facebook's engineer Scott Renfro told KrebsonSecurity that the users will not be required to reset their passwords since there was no noted case of misuse of this data by employees.
He said, "We have a bunch of controls in place to try to mitigate these problems, and we're in the process of investigating long-term infrastructure changes to prevent this going forward. We're now reviewing any logs we have to see if there has been abuse or other access to that data."
Anyway, this is a serious issue and Facebook must solve this as soon as possible and must keep users data protected.
Also Read: Microsoft Rolls Out Notification For Windows 7 Users Urging Them To Upgrade To Windows 10