Famous sons of Bollywood villains you don't know about!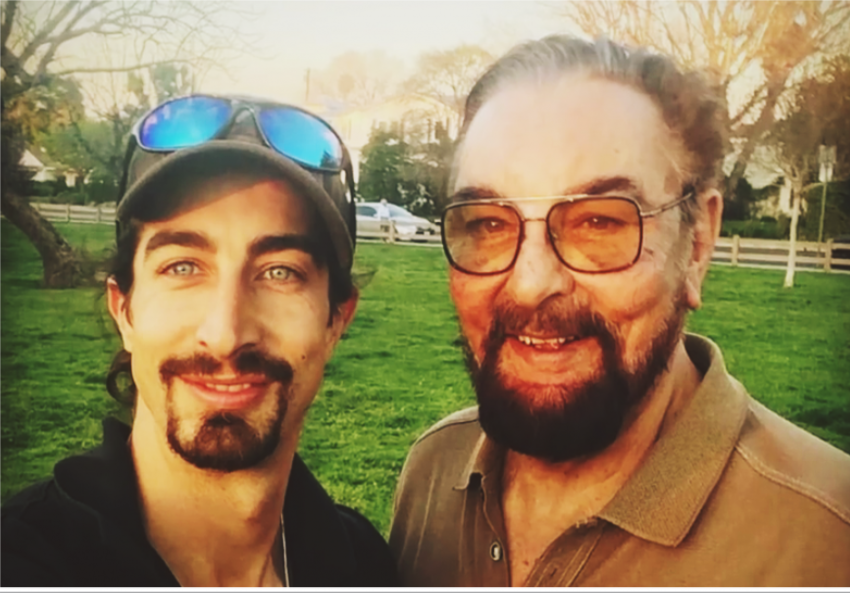 Villains have been a huge part of the Indian Cinema. We usually get the angry feelings against villains but we also have a soft corner for them at times. Even if they have done positive roles, they are not remembered for it because they are famous for their negative roles. Like Shakti Kapoor has done a lot of comedy roles, but he is most famous for his villainous roles.
We know about them, but we don't know what their children are doing.
Famous sons of Bollywood villains
1. Kabir Bedi – Adam Bedi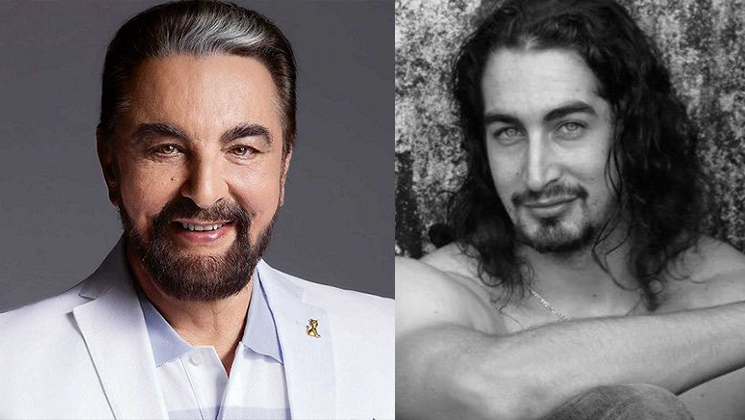 One of the most handsome villains, the man aced his game with Khoon Bhari Maang (1988) and made us hate him for being so bad and so good looking at the same time! Bedi has married four times and his son from his marriage with Susan Humphreys, Adam Bedi is an international model. He made his Bollywood debut with Hello? Kaun Hai! (2006)
2. Amjad Khan – Shadaab Khan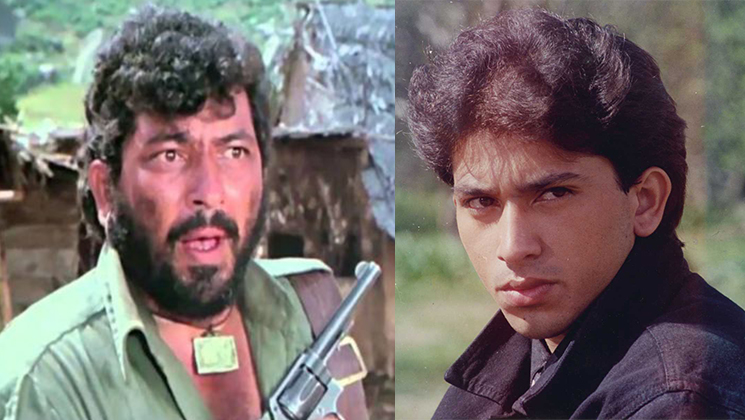 Amjad Khan gained immense fame as Gabbar Singh in Ramesh Sippy's Sholay (1975). His son Shaadaab Khan followed the footsteps of his father and played a role of a villain in Rani Mukherjee's Raja Ki Aayegi Baraat (1997).
3. Dalip Tahil – Dhruv Tahil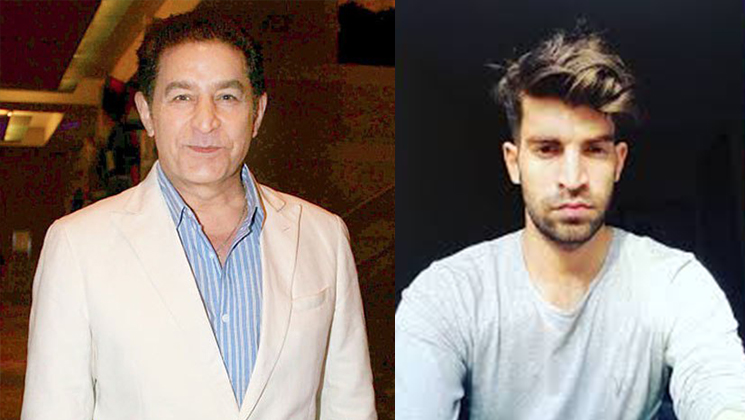 With his performances in Qayamat Se Qayamat Tak (1988), Baazigar (1993), Raja (1995), Ishq (1997), and so on he was one of the famous villain of his time. His son Dhruv Tahil is an actor and a model based in London.
4. Danny Denzongpa – Rinzing Denzongpa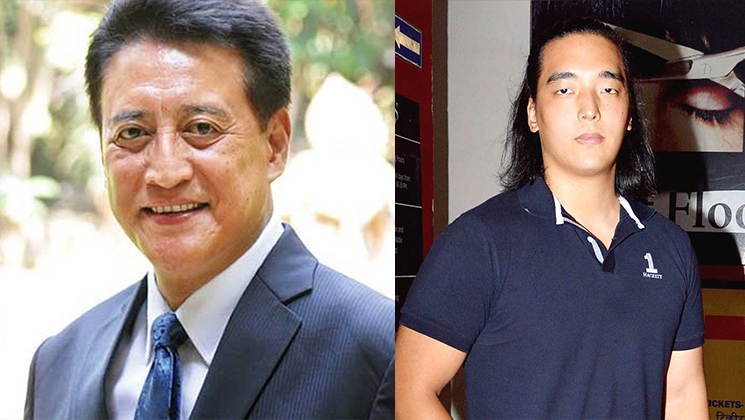 With a four-decade-long career, Danny has changed with times but still been a constant in Bollywood with films like Agneepath (1990), Hum (1991), Khuda Gawah (1992), Ghatak (1996), and was recently seen in 'Bioscopewalla' (2018). His son Rinzing is all set to make his Bollywood debut in Sajid Nadiadwala's untitled film.
5. Gulshan Grover and Sanjay Grover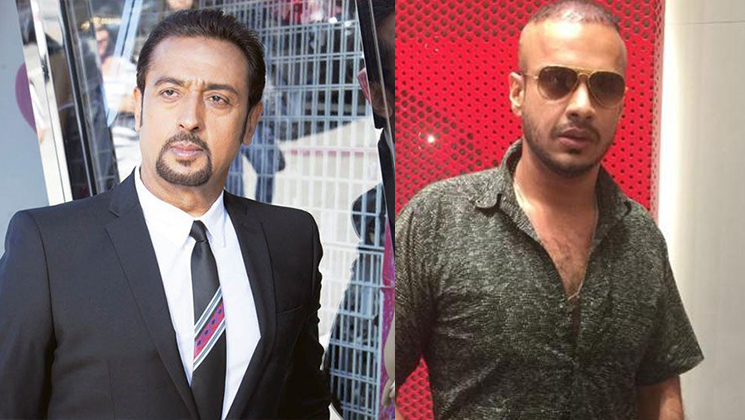 The 'Bad Man' of Bollywood, Gulshan Grover has worked in over 400 films. His famous movies include Hera Pheri (2000), 16 December (2001) I am Kalam (2011) and more. His son Sanjay works as the director of special projects with Metro Goldwyn Mayer, a major international studio.
6. Ranjeet – Chiranjeev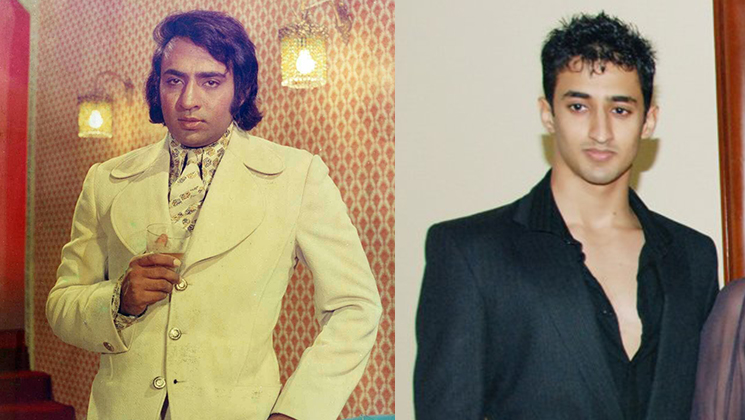 Ranjeet has played the roles of a chauvinistic villain in most of his films like Sawan Bhadon (1970), Muqaddar Ka Sikandar (1978), Shootout at Wadala (2013). His son Chiranjeev is a Formula One race driver. According to reports, he will soon mark his debut in Bollywood.
7. Shakti Kapoor – Siddhant Kapoor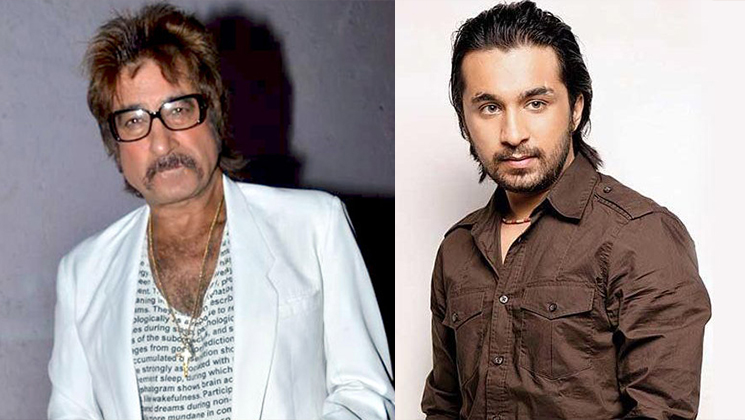 Shakti Kapoor is famous especially for his 'Aau dialogue, but his son Siddhant Kapoor was seen in Haseena Parker (20170 playing Dawood Ibrahim.
8. Suresh Oberoi – Vivek Oberoi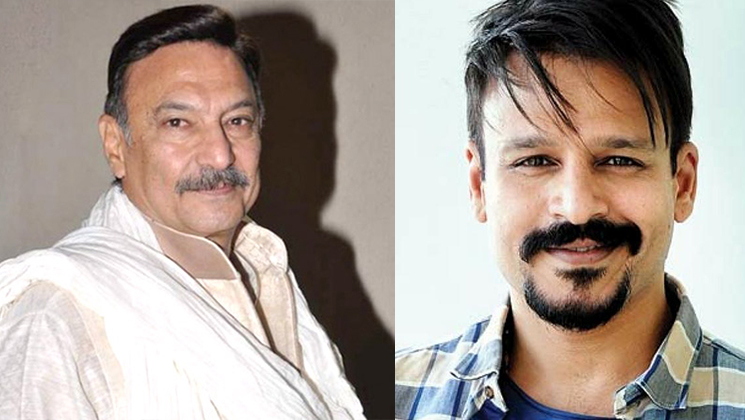 Suresh Oberoi has marked his presence in the Industry by doing some great villainous roles. He has played a dangerous villain in movies like- Mirch Masala (1987), Namak Halaal (1982), Kanoon Kya Karega (1984). On the other hand, Vivek Oberoi always did lead hero roles in movies like- Naksha (2006), Prince (2010), etc.
Image Source – google