Farah Khan Twitter account hacked; warns fans to be vigilant
Ace Choreographer Farah Khan's Twitter account hacked; asks fans to be vigilant of any messages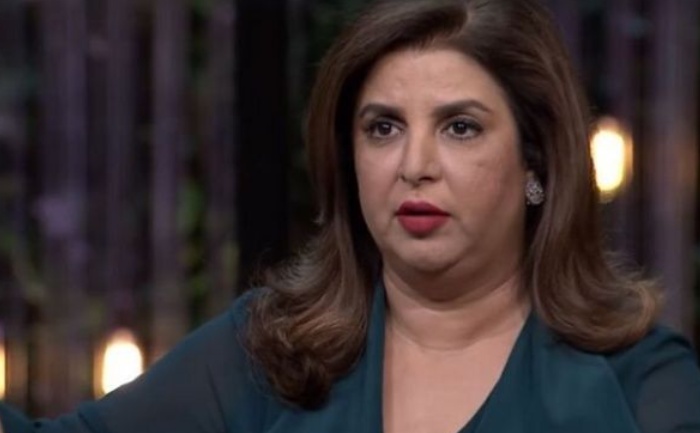 Ace choreographer and director Farah Khan Kunder's verified Twitter account was hacked on Sunday evening. Her Instagram account too was hacked but her husband Shirish Kunder soon restored it. Farah soon warned fans and friends through her Instagram account and asked them to be vigilant. She added that they should not click or reply to any tweet from her account as it may be used to hack their account too.
Farah wrote, "My Twitter account has been hacked as of last evening. Please do not click or reply if you get any message from it as it may be used to hack into your account too…" While sharing the post, she captioned it as, "This is true! My Instagram was also hacked n many dm s could hav gone from it.. pls be vigilant. Iv managed to restore instagram thanks to computer engineer @shirishkunder .. hoping to get Twitter reinstated too."
View this post on Instagram
Farah is not the only one facing the issue. A few days back actress Sushmita Sen's daughter Renee's account was also hacked. The former Miss Universe had shared the same on social media.
Sharing a screenshot of Renee's Instagram page, Sushmita wrote, "Please note, my daughter Renee's #instagram Account has been Hacked by some idiot, who doesn't realise yet, that Renee is happy to begin anew!! I feel bad for the guy!! Keeping you all posted!!! #solareclipse #randomchaos #newbeginnings I love you guys (sic)."
View this post on Instagram
Also Read: Sushmita Sen Gets A Special Gift From Boyfriend, Rohman Shawl-View