Delhi: Fashion designer killed by man she helped get out of jail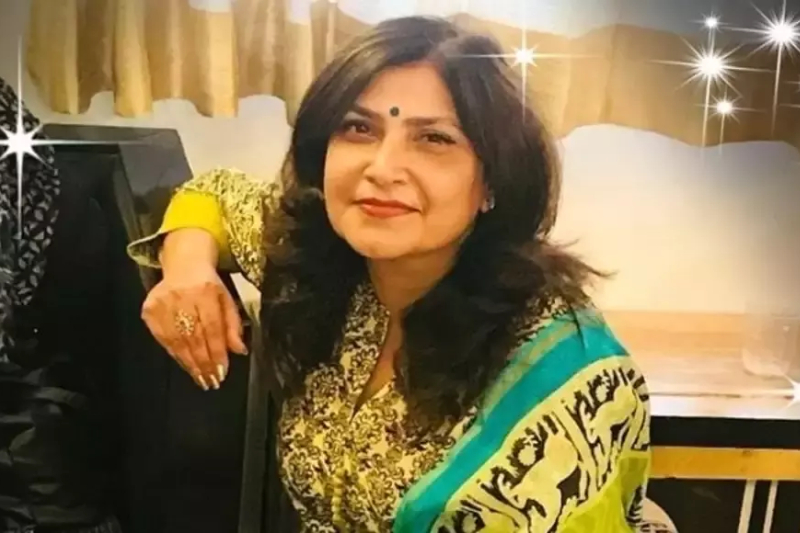 A 53-year-old fashion designer Mala Lakhani was allegedly murdered by her tailor, whom she had helped to get out of jail in the molestation case, said victim's sister Aarti Sharma.
Mala Lakhani and her 50-year-old household were found murdered at her plush Vasant Kunj Enclave home in South Delhi on Thursday morning.
It is to be noted that police have detained three people including Mala's master tailor Rahul Anwar (24), his cousin Rahmat (24) and his friend Wasim (25).
"I had spoken to her at around 8.15 pm (on Wednesday). I spoke to her again and we ended up talking till 9.50 pm. She wanted to speak to my daughter but later said she will call us after 'Bigg Boss' gets over. But she never called back," Aarti told PTI.
Adding on, Aarti said that it was Mala, who had helped to get Rahul out of jail when he was arrested in a molestation case in 2017.  Rahul was arrested for allegedly molesting a minor girl in Rangpuri Pahari area.
"She would always say that Anwar is like my 'bachcha'," Aarti told PTI.
The bodies of Mala and 50-year-old Bahadur, a Nepalese national, were found with at least 18 stab injuries each.  Designer Mala used to run a boutique called 'Tulsi Creations' in Green Park.
According to reports, after the brutal killings, allegedly following a long-standing dispute over unpaid dues, the accused looted jewellery worth lakh of rupees and ransacked the house. Around 2.45 am on Thursday, the three men went to the police station to confess to the crime.
"They had even inflicted stab injuries on her face and it was hard to recognise her. She was very conscious about her appearance but look what they did to her… Bahadur's intestines were visible. The workshop where the murders took place had blood splattered all over the floor," Rahul Sharma quoted by news agency PTI as saying.
Rahul Sharma said that Mala had even bought Anwar a motorcycle so he could commute to work.
Also read: Delhi: Fashion designer Mala Lakhani and her servant found murdered