Father's day 2019: Best Getaway Ideas With Your First Hero
Some easy ways to have a great day with your Father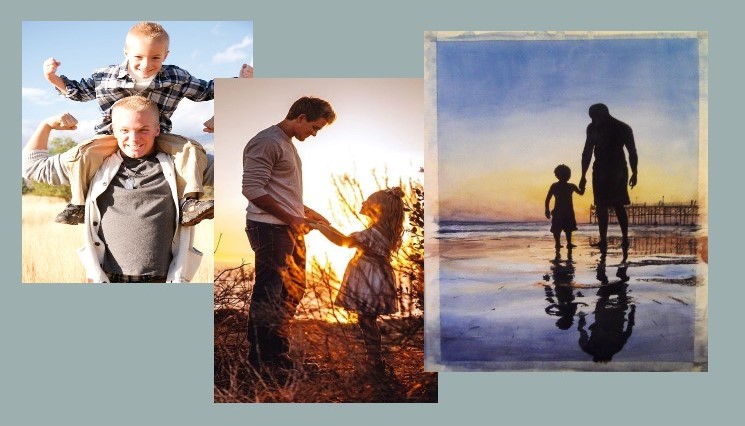 With Fathers' Day 2019 round the corner, all of us are trying to plan what to do, where to go and what to gift the greatest wingman of your life. Right from giving them weird names out of love to having some inside jokes that the mother has no clue about is all that comes in a package deal of being a 'Dad'. Because it doesn't take much to be a father, but a lot to be a 'Dad'.
Now in general perspectives, its the father who gets to spend far less time with the family; typically. So this fathers day, we bring you some great ways to spend your day with your father. Plus, it's a Sunday, that implies no office work excuses.
Fathers Day 2019: Here are some best Getaway ideas with your dad
1. Live India Vs Pakistan Match Outdoors
Nothing better than an entire locality cheering for India in the India Vs Pakistan match for a father. Now that fathers' Day and the India Vs Pakistan ODI fall on the same day, nothing seems better than this. The malls and several eateries in your locality are up and organizing a live match screening on LED screens. Take out time and take him out. Have some food and drinks to keep you company as the entire place cheers for the nation.
2. Nice Sunday Brunch or a heavy lunch outing
Got a health-conscious daddy? Pull him out of the house and go to places having unlimited buffet and drinks. It's a complete 'Paisa Vasool' funda with some great varieties and some me-time with your dad. Ensure you make him feel that you are responsible enough when it comes to the bill.
3. Movie Date
There are tons of films which are perfect for a father-child bonding. Now with Netflix being this beautiful boon on the planet, you can watch some great movies in here. Films like 'Prisoners' and 'The last song' are some beautiful movies which have amazing scenes wherein a father-daughter bond has been shown. Well if you are thinking about some father-son films, you can watch 'The Giver'  and 'Finding Nemo'.
4. Beach outings
What is better than reminiscing childhood memories with your dad. A day out in the beach, collecting shells, making sand castles like the good old times feels so good. Now that we are stuck with sand castles, looking at the little flag waving on top of your castle due to the evening breeze against the setting sun is so much fun. Looking at the sky changing colours as your father's hair greys over the years is something wonderful.
5. Trekking
Trekking is a wonderful way of keeping your dad away from all the worries. A great conversation with nature, night in a tent, some barbeque and bonfire and some random songs makes for a perfect trek in the woods. A day without the mother taunting about messy rooms, happy yells after a successful football match on the TV and inside jokes that the mother has no clue about will be one of the best days of your lives perhaps. Maybe if there is a lake around, he could teach you how to fish as well!