Father's Day 2020: 7 Gift Ideas You Can Buy For Your Father On This Special Day
Here are some pocket-friendly gifts you can buy for your father.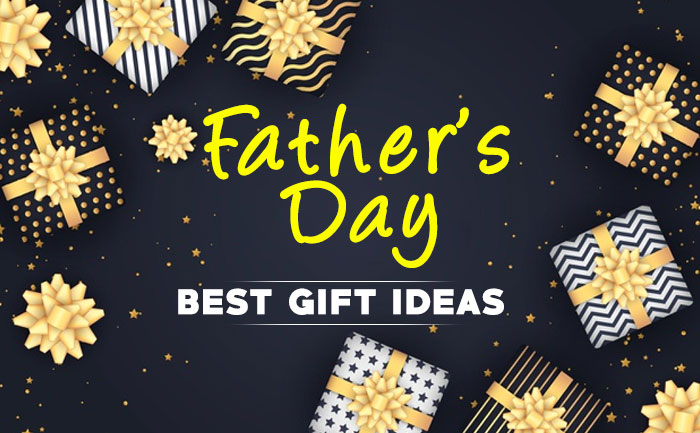 Fathers' day is around the corner and this year, the special day falls on June 21. Father's Day is devoted to all the dads across the world to acknowledge the fathership and the part every father plays in their children's lives. This day is held on different days in many parts of the world all throughout the year, often in the months of March, May, and June.
On the occasion of Father's Day, you'll definitely want to make sure that your father feels extra loved with super-thoughtful gifts. Here are some ideas for gifts which are budget-friendly and will be of great use to your father. You can add some customization by yourself giving it a personal touch. That will just make your father really very happy!
1. Mug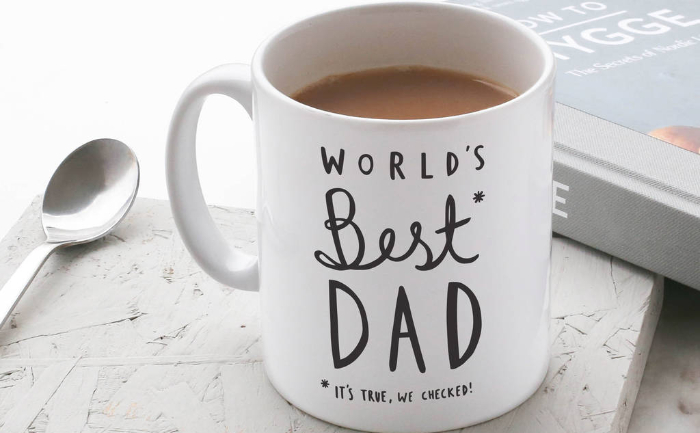 You can purchase plain ceramic mugs in different colors. Just choose one and with the help of acrylic paint, you create anything artistic on the mug. You can also add your Father's Day wishes on the mug to personalize it as well.
2. Shoes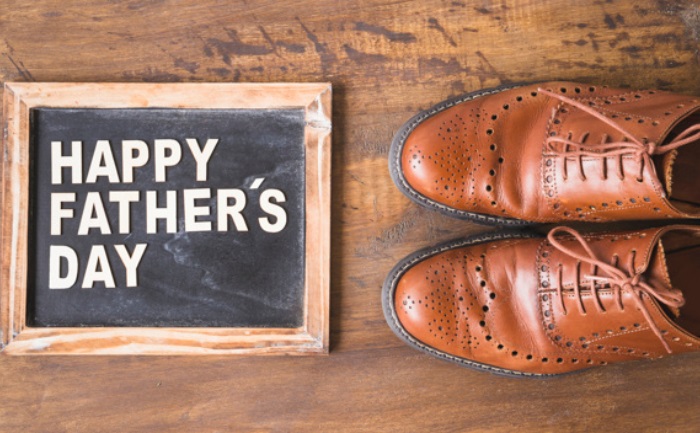 A good pair of shoes is guaranteed to bring a smile to your father's face.
3. Grooming Kit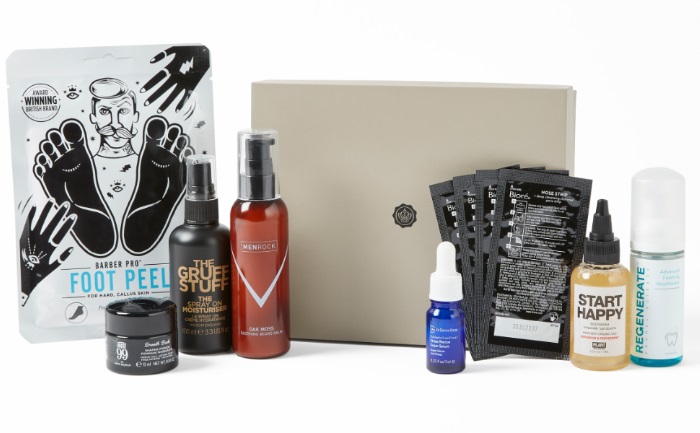 You can help your dad to achieve a salon-worthy look with grooming tools to fit their needs, for example, allowing them to do so in the comfort of their homes, especially during coronavirus as the hair salons and barbershops are closed.
4. Watch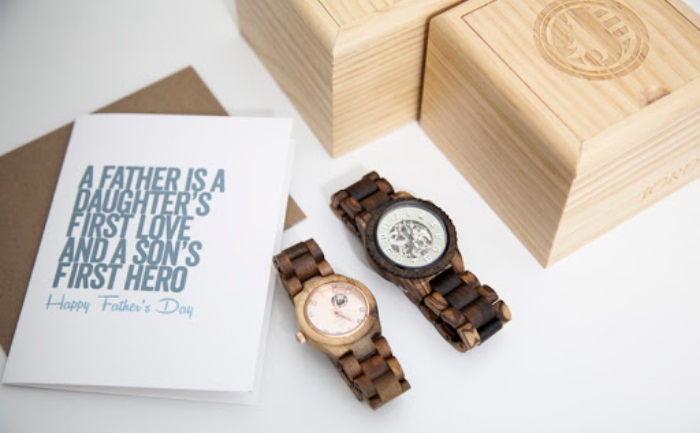 A nice watch is always more appropriate to wear to work.
5. Laptop Bag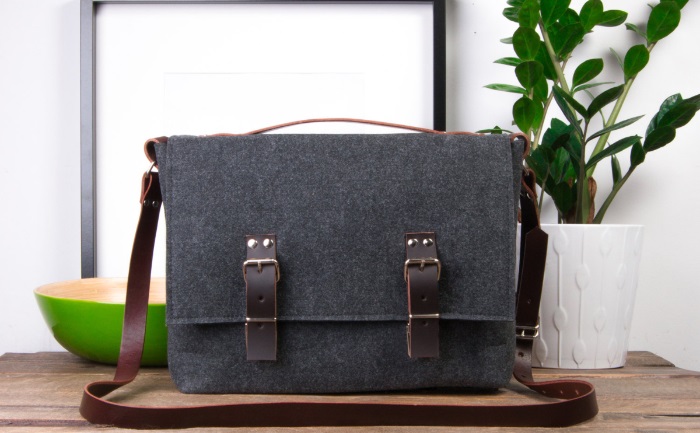 A classy and chic laptop bag for your father this Father's Day is always a good idea. You can even customize the bag for size, color, and buckle selection to make it a true one-of-a-kind gift for dear dad.
6. Gift Card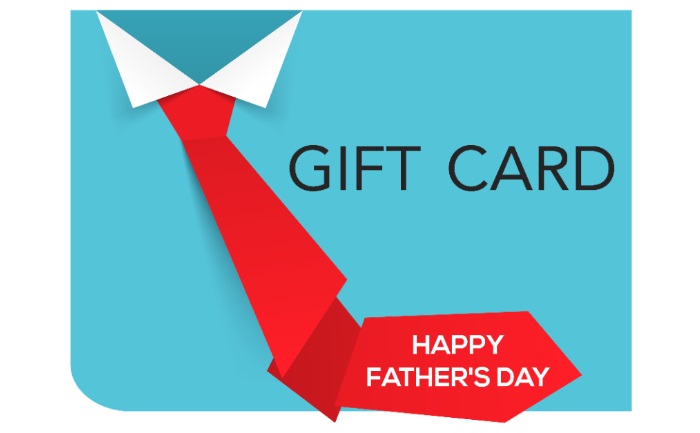 Short of time? You can just give your father a gift card of his favorite brand and he can choose their own gift by themselves. Everyone's happy and there won't be any disappointments.
7. Power Bank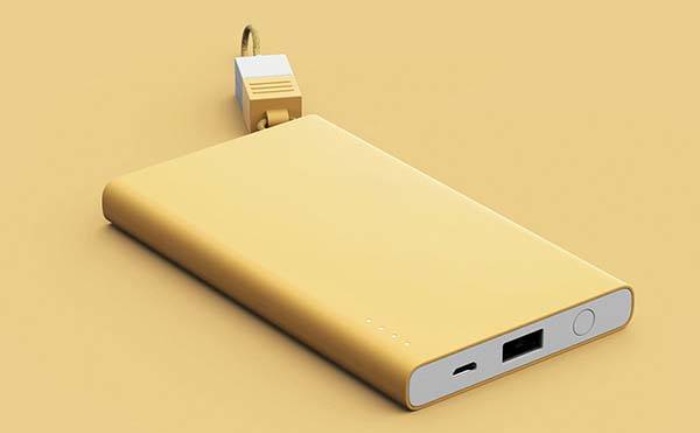 A portable charging power bank is the ideal gift for Dads on the go, to charge their mobile phones, cameras, speakers, and other electronic devices. Your dad's phone never run out of camera battery again!
We hope this guide will help you.