Filhall: Akshay Kumar makes his music video debut with Nupur Sanon
The melodious song will touch your heart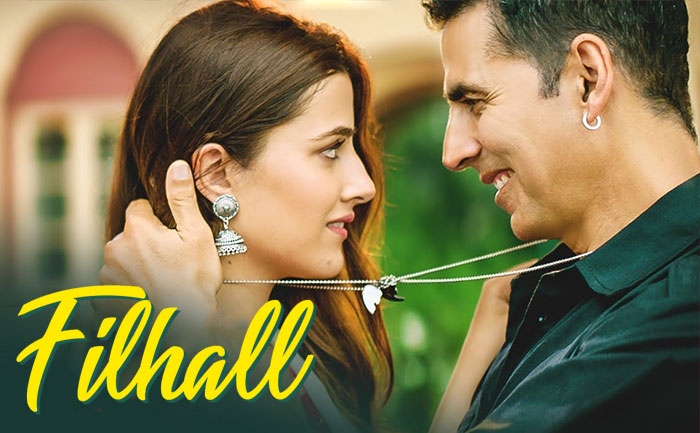 Superstar Akshay Kumar has impressed the audience with his acting in comedy, rom-com and much more. He has been in the Bollywood industry for a long time. But the khiladi actor is ready with his music video debut titled Filhal alongside Nupur Sanon.
Nupur Sanon who is Kriti Sanon's sister features in the song opposite Akshay Kumar. Akshay Kumar and Nupur Sanon join hands for the love song which is a refreshing, melodious song. Composed by B Praak, the song is all about love and the Punjabi rhythm and beats gives a peaceful moment to the listener.
Basically, the love ballad is a story of a couple in love and it is portrayed on the screen magically through the video.
Reportedly, according to a interview in hindustantimes, Akshay Kumar told about his first hand experience in the music video. "This melody touched me in unbelievable ways. The lyrics and the treatment were put together so beautifully that there was no way I was going to pass up on this opportunity. I didn't want to be sitting in my van watching TV one day, wishing I had been a part of something but thinking I was too established to be a part of it. Never; that's just not me. If something touches our hearts, I think we should all be brave enough to acknowledge it and do something about it…" he said.
The music video Filhall is officially released and has been loved by many viewers. Check out the video here.
Also Read: Akshay Kumar Gets Injured On The Set Of Sooryavanshi