Film Costumes: Know What Happens To Them After Bollywood Actresses wear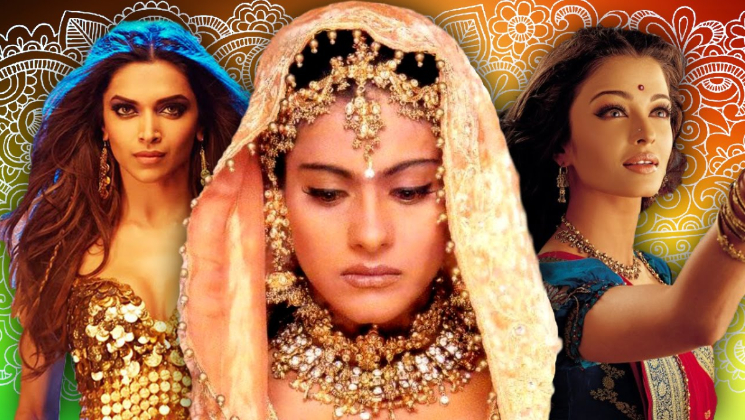 When the film production takes place it's a massive business in all irrespective of it's budget because in pre-production, every step of actually creating the film is carefully designed and planned.
Costume designer creates the clothing for the characters in the film working closely with the actors, as well as other departments. This helps the film in onscreen presenting skills. Everyone in India turn to the glitzy world of Bollywood for inspiration when you know that clothing options are never enough!
But it's a fact that the celebrity outfits that you turn to so fondly for inspiration end up in a dark place, locked up, and maybe even forgotten.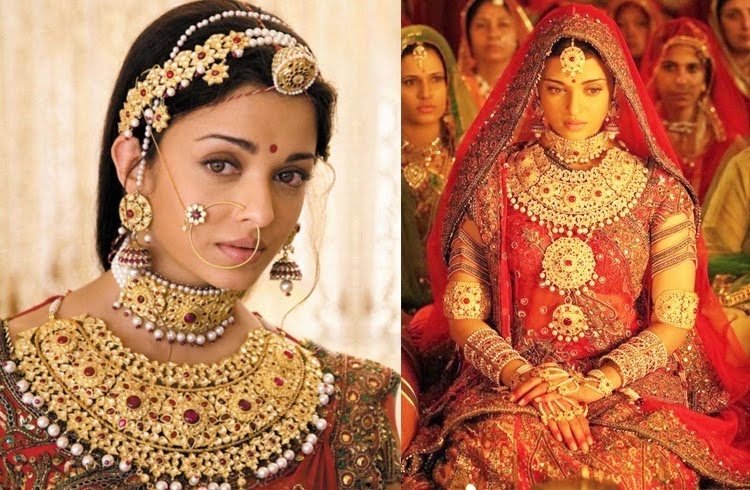 Most of the times, all these brilliant, artistic creations are forgotten in dark.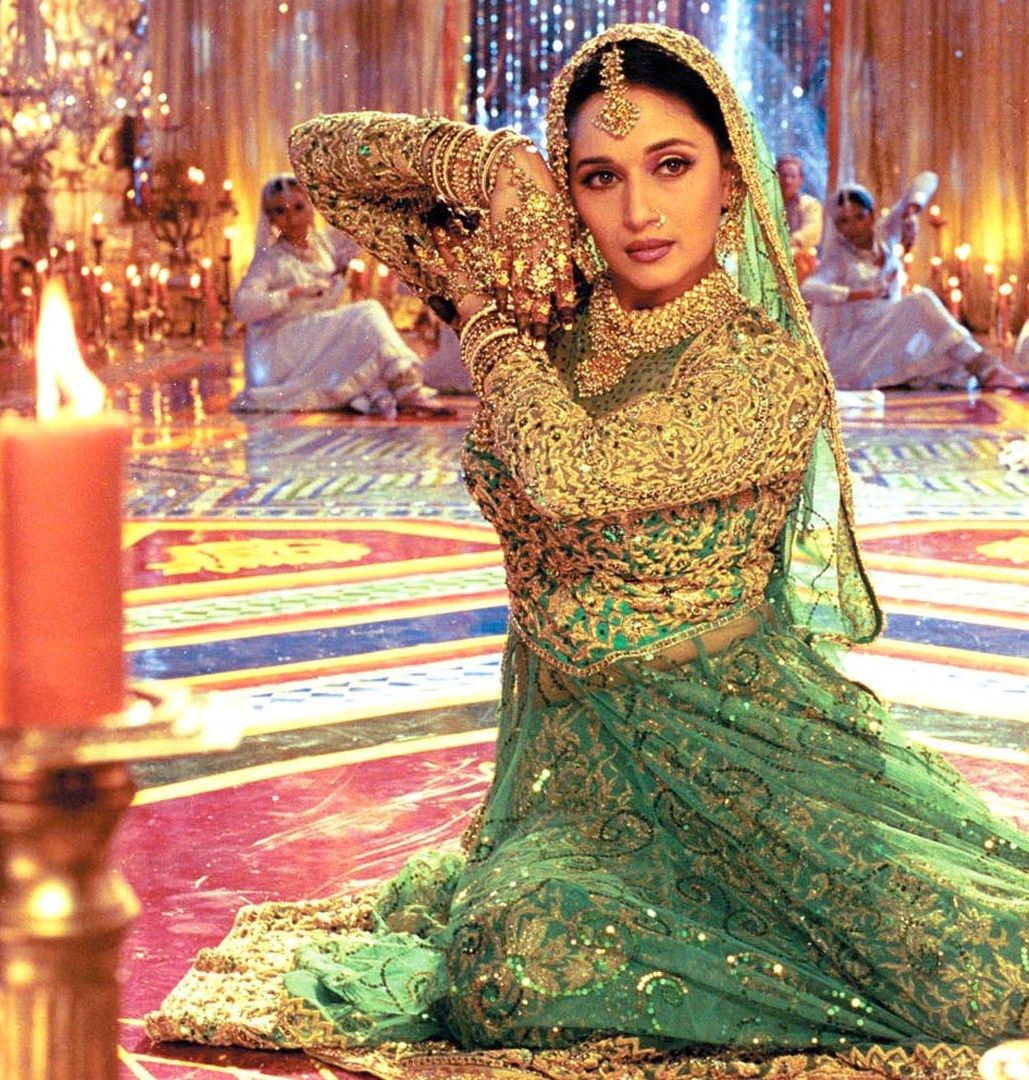 As per a report in Mid Day. stylist Ayesha Khanna claims that these gorgeous outfits are locked up in trunks, kept in the production houses.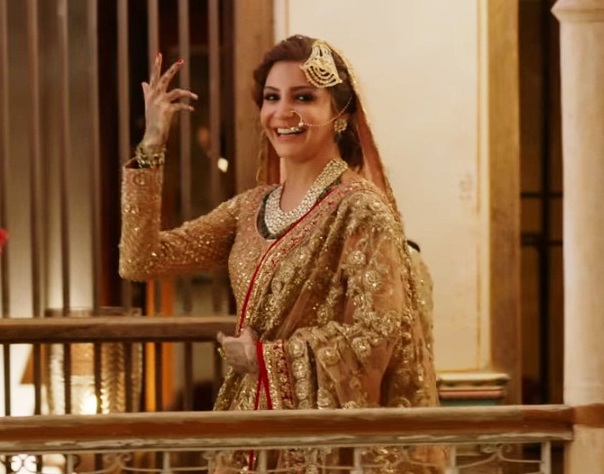 She also mentioned that these outfits are labelled with their respective movie names, and forgotten.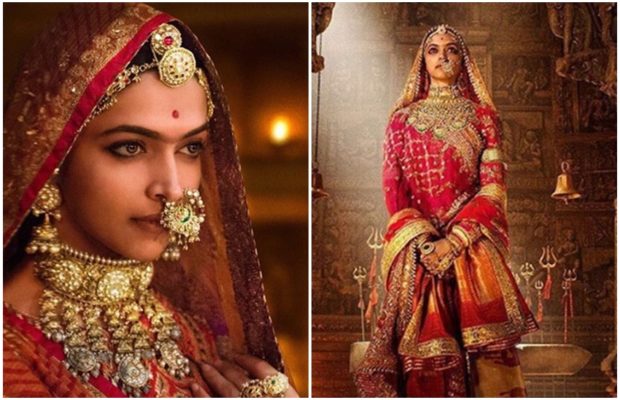 Now these boxes become just like any other precious 'peti' which one opens only when needed.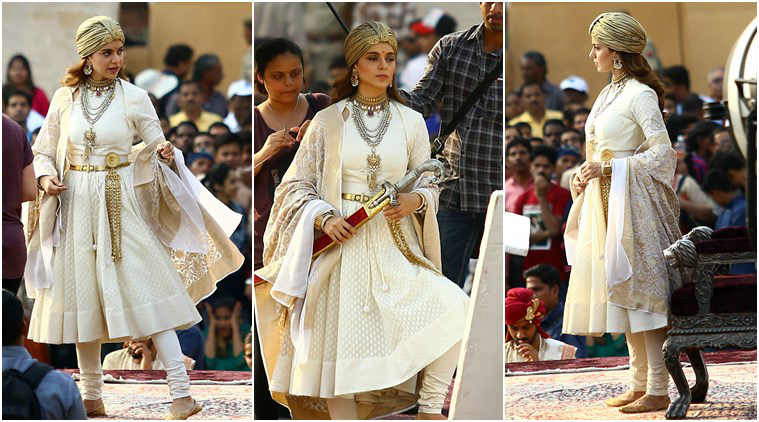 These clothes are then mix-matched and used for junior artists, in other movies of the same production house.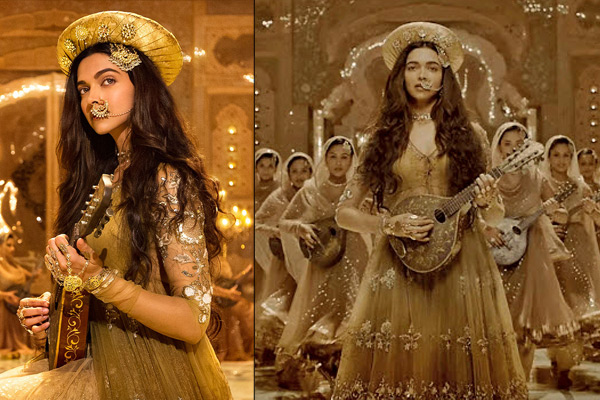 This is done with utmost care so that you never notice having seen it anywhere before.