Find out whether your phone gets the latest Android Pie update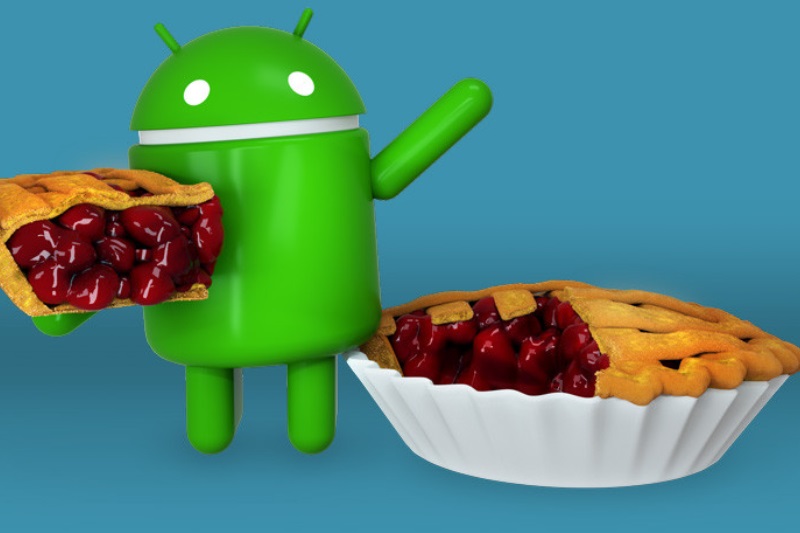 After Nougat, Android's latest update will be Android 9 Pie. Google's new mobile operating system is rolling out updates to Pixel users from Monday. Apart from Pixel Phones, the over-the-air (OTA) update of Android Pie is rolling to the Essential as well. In an announcement at I/O event, Google said that they are also working with other smartphone brands including Sony, Xiaomi, Nokia, Oppo, Vivo, and OnePlus.
Android co-founder Andy Rubin designed the Essential Phone and the product is manufactured, developed and marketed by Essential Products.
Also Read : China successfully tests state of art hypersonic aircraft which can carry nuclear warheads
GOOGLE PIXEL, PIXEL 2, PIXEL XL AND PIXEL 2 XL
Pixel, Pixel XL, Pixel 2, and Pixel 2 XL will get the Android P update. Possibilities are that the software will first roll out to the second generation Pixel phones – Pixel 2 and Pixel 2 XL – and then to the first gen Pixel phones – Pixel and Pixel XL.
ONEPLUS 6, ONEPLUS 5, ONEPLUS 5T, ONEPLUS 3 AND ONEPLUS 3T
Google has reportedly said that all OnePlus 6 users will start getting the Android P update November 30 onward. Apparently, the engineers at OnePlus need to work a little more on bringing the Android 9 Pie update on OnePlus 6. Alongside the OnePlus 6, as the company announced a few weeks ago, OnePlus 5, OnePlus 5T, OnePlus 3 and OnePlus 3T will also get Android Pie's sweetness but, it will take some time. OnePlus has said that Android P will first come with OnePlus 6, and will then be followed by OnePlus 5T, 5, 3T and 3, meaning you can expect these OnePlus phones to get Android P update by the end of 2018 or the beginning of 2019.
NOKIA 7 PLUS, NOKIA 6.1 AND NOKIA 8 SIROCCO
The eligible Nokia phones to get Android P update are Nokia 7 Plus, Nokia 6.1 and Nokia 8 Sirocco, which will get the update by the end of November 30.
OTHER PHONES TO GET ANDROID PIE UPDATE
Apart from OnePlus and Nokia phones, other phones which will get the update are:-
–Oppo R15
–Vivo X21
–Sony Xperia XZ2
All the three Oppo, Vivo and Sony phones are a participant of the Android P beta program and the company will get the update by the end of December 2018.
SAMSUNG GALAXY S9, GALAXY S9 PLUS AND GALAXY NOTE 9
Samsung Galaxy S9, Galaxy S9 Plus and Galaxy Note 9 (yet to be launched) will get upgraded to Android Pie, mostly by the end of this year.
ANDROID ONE PHONES
Xiaomi, reportedly, is already in talks to bring Android Pie update to last year's Mi A1 Android One phone. These Android One phones will most likely get the Android P update by the end of this year.