Fire breaks out in Mumbai's Parel area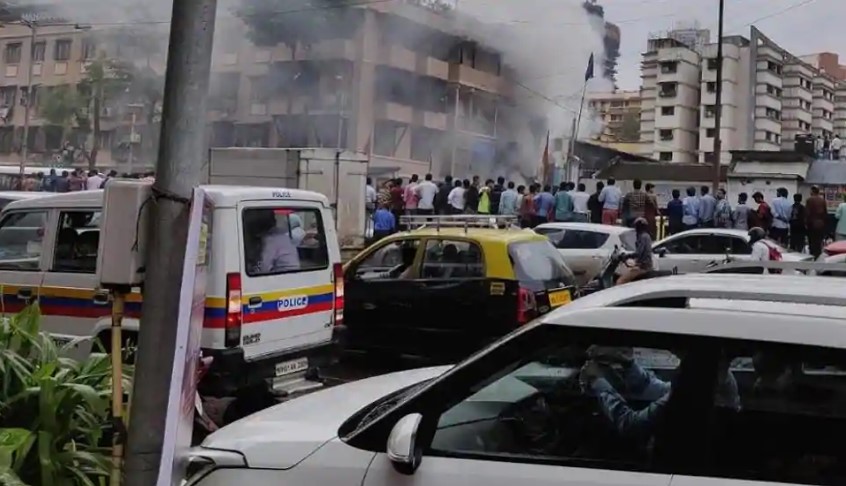 A fire has broken out in Mumbai's Parel area near Premier Theater. Four fire engines have been sent to the spot. The building is said to be located in a prime area as reported by news agency ANI. The three-storey building is close to Premier Cinema. Four fire engines have been sent to the spot. All people in the building have been evacuated and the fire has been brought under control according to NDTV.
This is the second fire incident to have occurred in a span of one week in Mumbai's Parel area. A fire broke out in central Mumbai at a high-rise residential building on Wednesday morning. The incident happened in the Crystal Tower which is located in the busy Parel area. Reports from NDTV suggest that residents of the building who were stuck in the top floor were rescued using a crane. Four people were charred to death and 16 injured.
The fire broke out on the 12th  floor of 17-storey building quickly spread to the upper floors and neighbouring flats.The smoke spread rapidly and residents were trapped on the building's staircases, fire officials said. A number of fires have been breaking out in Mumbai's commercial areas. The BMC had earlier come down heavily on establishments which were not fire compliant.
(This news is under-development. More details to follow).