Firecrackers can be sold across the country except Delhi-NCR: SC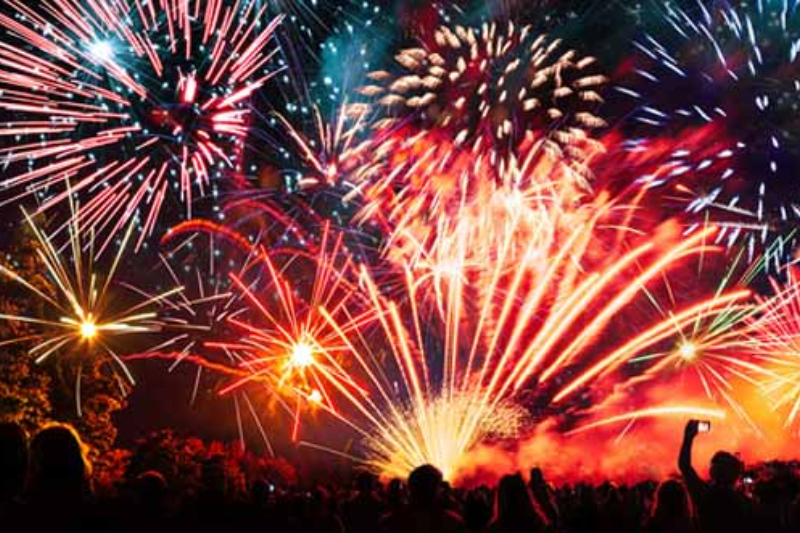 Ahead of Diwali, the Supreme Court has clarified on Wednesday that firecrackers can be sold across the country, but Delhi-NCR will be exempted. A bench of judges A K Sikri and Ashok Bhushan said that firecrackers already produced can be sold in this festival season only in all parts of the country except Delhi-NCR.
In Tamil Nadu, Puducherry and other southern states, people can burst firecrackers from 4 am-5 am and from 9 pm-10 pm during festivals, the apex court said.
Refusing the blanket ban on the bursting of firecrackers, the court on October 23 had directed that only 'green firecrackers' with low emission of light, sound and harmful chemicals will be allowed to be sold in the Delhi-National Capital Region (NCR).
It had said that noise and smoke emission limits of the crackers will have to be approved by Petroleum and Explosive Safety Organisation.
The court has also imposed timing restrictions on burning firecrackers this Diwali. The court said that people will be allowed to burn crackers between 8 pm and 10 pm on Diwali. However, the apex court had carved out an exception in timing for the bursting of firecrackers for Christmas and New Year's Eve, saying crackers on these days could be burst between 11.55 pm and 12.30 am since the celebrations start at midnight.
Also read: Diwali 2018: Supreme Court allows burning of firecrackers for two hours