Firoz Nadiadwala imprisoned for 3 months for not paying taxes
The film producer hasn't paid his taxes for the financial year of 2009-10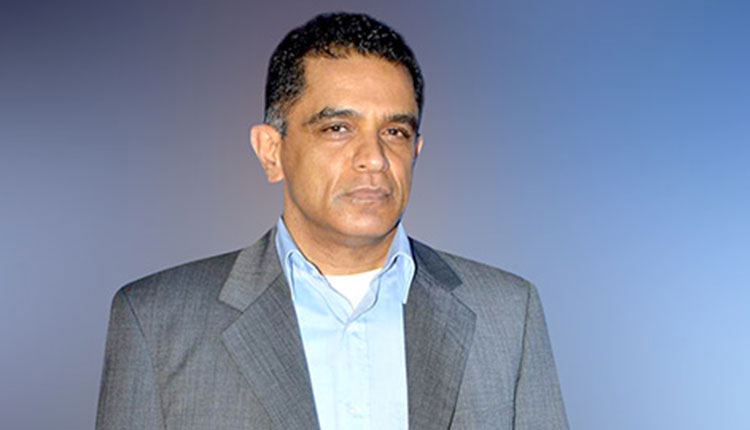 Firoz Nadiadwala, known for films like 'Welcome', 'Welcome Back' and 'Aan: Men At Work', has been sentenced to 3 months of rigorous imprisonment. The cause is a year-long delay in depositing Rs 8.56 lakh as tax deducted at source (TDS) for the financial year 2009-10.
As reported by the Times Of India, the Ballard Pier magistrate court said the subsequent payment does not absolve criminal liability. The report also adds that "The report further states, 'The court refuted his submission that the delay was due to a financial constraints and less business during 2009-10. The defence claimed there was no active film production for three years and income only comprised of old films' sale, due to which there was a delay in depositing TDS' ".
But additional chief metropolitan magistrate R S Sarkale says "Accused cannot be allowed to use the tax amount, so deducted for any other purpose. TDS is deducted on behalf of the government and should be deposited in the government account. Deductor is not supposed to finance their business through government money. The matter on record does not substantiate the contention of the accused that due to financial crunches in fund, accountant's negligence, the accused was not aware about payment of depositing tax, resulted in not depositing the TDS amount."
The report by the Times Of India, "Special public prosecutor Amit Munde said a similar case against Nadiadwala was pending before the court. The court suspended the sentence for a month after Nadiadwala moved a plea and said that he wanted to file an appeal before the sessions court. Munde had told the court that despite being an educated person and having sufficient money to pay TDS, Nadiadwala had failed to do so. Nadiadwala's defence submitted that he had already deposited the TDS amount with the government, with interest, penalty and legal charges. The defence also said that he was regular tax-payer and a false case had been filed against him."
The complaint was filed in 2014 by an IT Officer. He said the accused failed to show a valid reason for the or excuse for being unable to pay the taxes.