First Zika Virus Case Reported In Maharashtra's Pune: Reports
According to the latest reports, Maharashtra's Pune city has reported its first case of Zika virus. On Thursday, Kerala reported around 5 new cases taking its total count to 61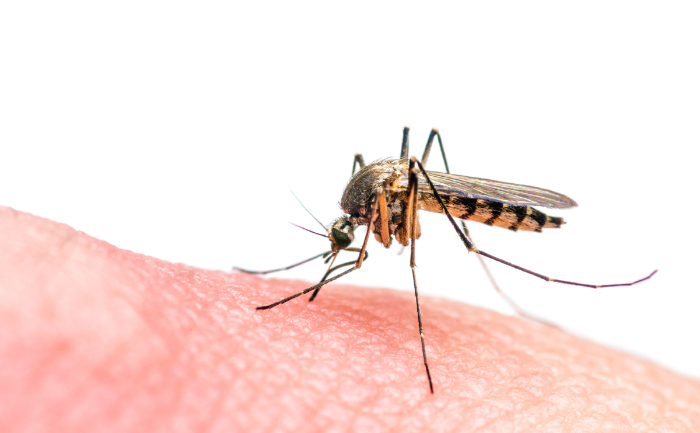 According to the reports, India reported the first case of Zika virus in December last year. The Clinico-epidemiological and genomic profile of first Zika Virus outbreak in India was reported by Jaipur city of Rajasthan. Few months later it was reported that the Zika virus infected a few in Kerala. As of by Thursday, Kerala reported five new infections and the total tally stands at 61. Now the virus has spread its wings and apparently new cases were reported in Maharashtra's Pune region. A women patient was diagnosed with the Zika virus and apparently recovered completely, as per the reports.
The state health department has asked people not to panic, as the 31-year-old lady has recovered. The patient and her family members do not have any symptoms, as per the statement. The prevention measures are being apparently taken care by the civic body.
The Zika virus spreads through only Aedes Aegypti type of mosquitoes. During the early stage of infection, many people do not show symptoms. The common symptoms include fever, body ache and conjunctivitis. Pregnant women should be extra careful and follow preventive measures to avoid mosquito bite.
For the unversed, the health experts from the Pune-based National Institute of Virology stated that the Zika virus can be of concern and work was underway to understand the strain of virus which is in circulation in the country.
For more such updates, stay hooked on to The Live Mirror.
Also Read: Zika Virus In India: Symptoms To Prevention-Everything About Mosquito-Borne Disease