Flipkart acquires Walmart India, launches Flipkart Wholesale
Flipkart acquires Walmart India's wholesale business; launches Flipkart Wholesale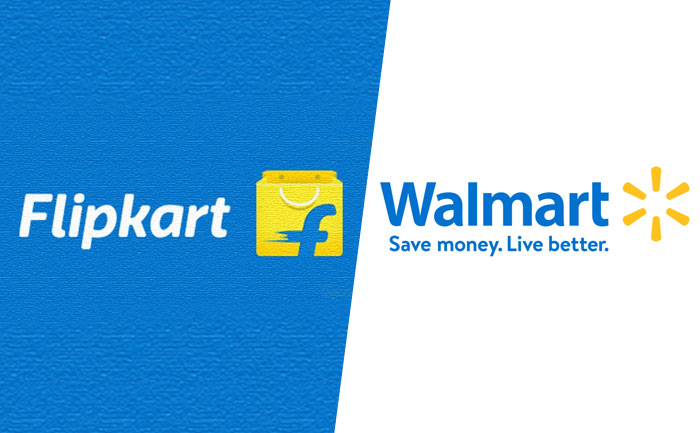 Flipkart Group has on Thursday announced the acquisition of Walmart India's wholesale business. They have launched a new digital marketplace, Flipkart Wholesale. The acquisition of 100% interest in Walmart India Private Limited by Flipkart will bring under its fold the Best Price Stores, which is Walmart's offline wholesale business in India.
"With the launch of Flipkart Wholesale, we will now extend our capabilities across technology, logistics and finance to small businesses across the country. The acquisition of Walmart India adds a strong talent pool with deep expertise in the wholesale business that will strengthen our position to address the needs of kiranas and MSMEs uniquely," Kalyan Krishnamurthy, Chief Executive Officer, Flipkart Group, said.
As per a statement released by the company, Flipkart Wholesale will launch its operations in August 2020. The company will be headed by Flipkart veteran Adarsh Menon. Sameer Aggarwal the CEO at Walmart India will remain with the company to ensure a smooth transition.
Flipkart said that Flipkart Wholesale will help Kiranas and MSME's by giving them access to various Flipkart initiatives.
Walmart India has around 28 Best Price stores in India besides two fulfilment centres and supports around 1.5 million members. Employees of Walmart India will join the Flipkart Group. The Best Price brand will continue to operate its omnichannel network of offline and online operations.
Also Read: Amazon, Flipkart make record-breaking sales