Nearly 16 per cent growth in Foreign Tourist Arrivals for Medical Tourism in 2017, says KJ Alphons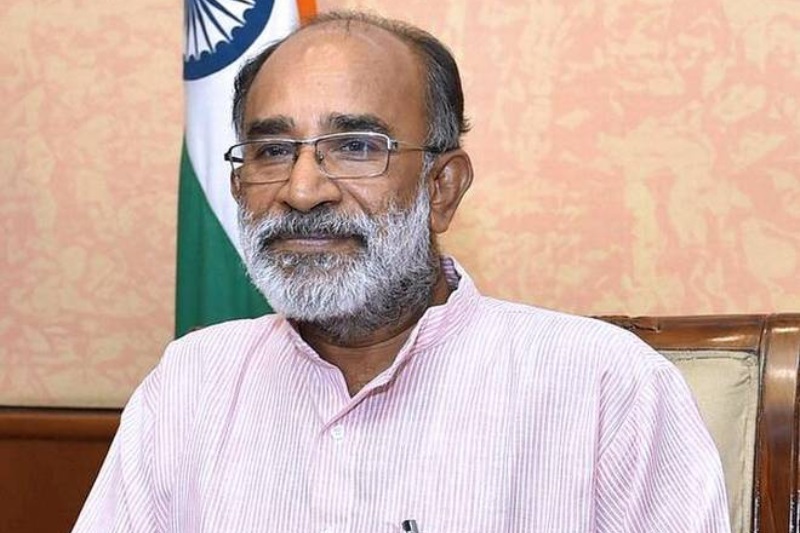 The Foreign Tourist Arrivals (FTAs) in India on medical visa during 2016 and 2017 were estimated at 4, 27, 014 and 4, 95, 056 respectively, registering a positive growth of 15.9 per cent. This was said by Union Minister of State for Tourism KJ Alphons in a written reply in Lok Sabha on Monday.
The Minister further said, "Medical Tourism holds immense potential for India. The Indian systems of medicines, viz. Ayurveda, Yoga, Panchakarma, Rejuvenation Therapy, etc., are among the most ancient systems of medical treatment in the world."
"India can provide medical and health care of international standards at low costs. India excels in the state of the art medical facilities, reputed health care professionals, quality nursing facilities and traditional healthcare therapies," he added.
Minister Alphons also informed Lok Sabha about the steps taken by Tourism Ministry to promote Medical Tourism which inter-alia includes:
Launch of campaigns in the international markets including for medical tourism under the Incredible India brand-line; conducting Road Shows, Know India Seminars;
Ministry produces brochures, CDs, films and other publicity material for promotion of Medical & Health Tourism. The film on Medical Tourism film was aired in the Middle East and North African Market. On social media Medical Tourism is being promoted across various platforms.
In order to provide dedicated institutional framework to take forward the cause of promotion of Medical Tourism, a National Medical and Wellness Tourism Board has been constituted.
Department of Commerce and Services Export Promotion Council have launched a Healthcare Portal www.indiahealthcaretourism.com, as a single source platform providing comprehensive information to medical travellers on the top healthcare institutions in the country in various languages.
The e-tourist visa regime has been expanded to include medical visits as well. Medical and Medical attendant visa has been introduced to ease the travel process of Medical Tourists. The maximum duration of stay in India under the e-Medical visa is a longer duration of six months.
Also Read: Sajjan Kumar a 'symbol of the anti-Sikh genocide': Arun Jaitley