Former Australian Test Cricketer Stuart MacGill Kidnapped, Assaulted
Sydney: Former Australian Cricketer Stuart MacGill Kidnapped, 4 Arrested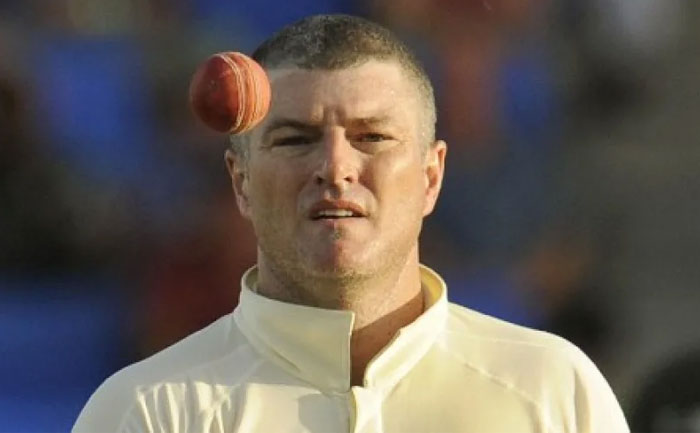 Former Australian test cricketer Stuart MacGill is said to be abducted and released in an alleged kidnapping case in Sydney. The former Australia spinner was held for ransom and was released an hour later. The men were detained in a pre-dawn raid, following the kidnapping of the cricketer in the city's affluent Lower North Shore last month.
Police said the arrested group members – aged 27, 29, 42 and 46 – would be charged later on Wednesday.
According to 'The Daily Telegraph' the local cops have confirmed that a 50-year-old was 'confronted' and abducted at gunpoint. The shocking incident happened on April 14 but came to light later.
The police in a statement revealed that on April 14 the 50-year-old was confronted by three men at an intersection and bundled into a vehicle. Stuart MacGill was driven to a property an hour out of the city, where he was assaulted and threatened with a firearm before being released after the hour-long ordeal.
The police added, "Following extensive investigations, strike force detectives, with assistance from Raptor Squad and the Public Order and Riot Squad, arrested four men – aged 27, 29, 42, and 46 – from 6am today (Wednesday 5 May 2021). The men were taken to local police stations where charges are expected to be laid. Officers are currently in the process of executing search warrants at homes at Sutherland, Caringbah, Brighton Le-Sands, Banksia, and Marrickville."
MacGill has also not given any statement on the incident as yet.
Also Read: COVID-19: Australia bans flights from India till May 15