Former BCCI president Biswanath Dutta passes away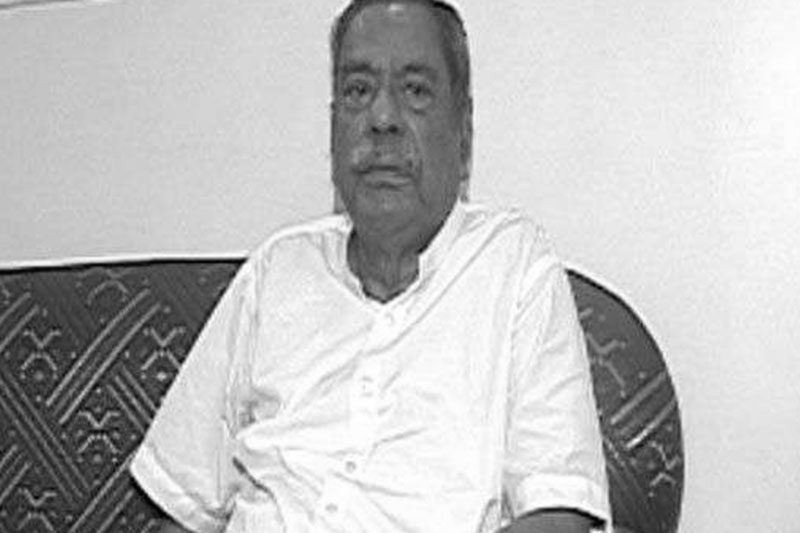 Former Board of Control for Cricket in India (BCCI) president Biswanath Dutta breathed his last on Monday after suffering from acute lung infection. He was 92 and is survived by his daughter and son Subrata Dutta, who is the senior vice-president of the All India Football Federation (AIFF).
"His illness began with urinary tract infection on September 10. In a week's time, his lungs got severely infected with fluid accumulation and couldn't recover anymore. His passed away at our (Bhowanipore) residence at 4.07 am this morning. He would have turned 93 on October 10," PTI quoted his son Subrata, as saying.
Also Read: Asia Cup 2018: Virat Kohli mighty impressed with India's performance
Dutta, who became the president of the BCCI in 1989 is well-known in the cricketing fraternity for mentoring a young Jagmohan Dalmiya into sports administration.
Cricket Association of Bengal and former Indian captain Sourav Ganguly offered his condolences to the Dutta family.
"He was a legendary figure in sports administration. He served Indian cricket in various capacities and with elan. He was the president of the CAB and the BCCI, posts to be held with distinguished accomplishment. His loss leaves a loss hard to fill. My deepest condolences to the bereaved family. May they find strength in this dark hour," said Ganguly.
Image Source: Anandabazar Patrika
Also read: Annual National Sports Awards: Here is the full list of recipients