Former Indian Cricketer Yashpal Sharma Passes Away
1983 World Cup Winner Yashpal Sharma Passes Away Of Cardiac Arrest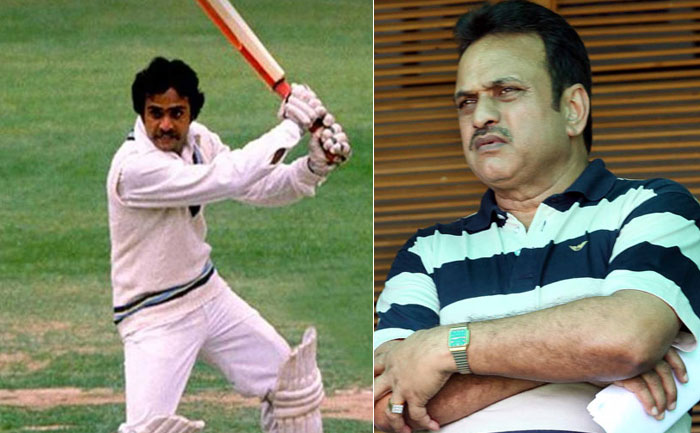 Former Indian cricketer and 1983 World Cup winner Yashpal Sharma has passed away on Tuesday(July 13). The ace cricketer breathed his last at the age of 66. Yashpal was one of the heroes in India s World Cup triumph in 1983.
Yashpal Sharma, a member of the 1983 Cricket World Cup-winning team, died of cardiac arrest this morning. pic.twitter.com/9GaDPMsKyZ

— ANI (@ANI) July 13, 2021
The Punjabi cricketer was born in Ludhiana on August 11, 154. He was regarded as a gifted middle-order batsman. In a glittering cricket career, spanning over the late '70s and the '80s, The 66-year-old played 37 tests for India. He scored 1606 runs with two centuries (top score of 140) and nine fifties to his name at an average of over 33. He was instrumental in taking India to the World Cup final, scoring 61 runs in the semi-final against England.
पूर्व क्रिकटेर यशपाल शर्मा के अचानक निधन की खबर सुनकर स्तब्ध हूँ. '83 में पहली बार इंडिया को वर्ल्ड कप जिताने वाली टीम के सदस्य, यशपाल जी कई साल से इंडिया टीवी के क्रिकेट एक्स्पर्ट थे. उनके जाने से क्रिकेट जगत को भारी नुक़सान हुआ है. विनम्र श्रद्धांजलि. @cricyashpal

— Rajat Sharma (@RajatSharmaLive) July 13, 2021
Sharma made his ODI debut earlier in 1978 against Pakistan. Post-retirement he was involved in various roles with the Indian cricket board (BCCI), Punjab and Haryana cricket.
May His Soul Rest In Peace.
Also Read: 7 Famous Indian Cricketers And Their Educational Qualifications