Somnath Chatterjee suffers brain clot, admitted in CCU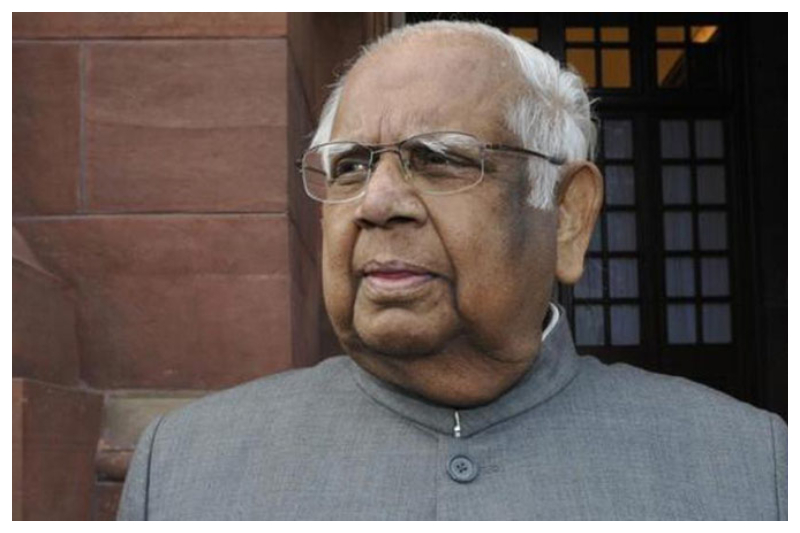 Looks like the senior most political leaders are having a tough time these days. As former Prime Minister Atal Bihari Vajpaee is admitted at AIIMS in the national capital, another senior most leader Somnath Chatterjee was admitted to the critical care unit of a private hospital in Kolkata. As per the initial reports, he was admitted due to the issues of brain clot, reports The Hindu.
As per to the sources in the Belle Vue clinic, former Lok Sabha Speaker suffered from a hemorrhagic stroke which resulted in the medium-sized clot. Though his condition is not unstable, but it's improving fast. Chatterjee, among the most respected politicians in India, was admitted to the hospital for speech and motion impediment on Monday. After keeping him under observation, a CT scan was scheduled for Thursday, but postponed due to his health ailments, including his lungs, liver and urinary tract.
Since he was admitted in the hospital, Speaker of West Bengal Legislative Assembly Biman Bandopadhyay and senior leaders from Communist party of India (Marxist) party Shyamol Chakraborty and Sujan Chakraborty visited him, confirmed hospital CEO Pradeep Tandon
Photo Courtesy: The Week