Fortnite Chapter 2 Season 1 end date extended
The season will now extend into 2020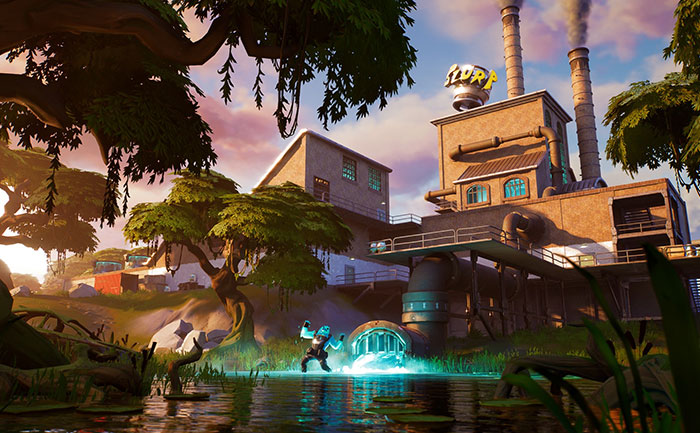 Epic Games has extended Fortnite Chapter 2 Season 1. In a blog post to their website, Epic Games revealed that the inaugural Season of Chapter 2 will be extended into early February.
"With a new year comes new beginnings! Last year we celebrated 14 Days of Fortnite over the holidays. This year we've got even more content for you to unwrap, including new game features, free rewards and a live experience that you won't want to miss. To prepare for all the new holiday-themed updates, we will be extending Chapter 2's first season into early February. Get ready for winter!"
Players have been waiting for Epic Games to make an announcement regarding Christmas-themed content with the festival just around the corner. It was being speculated that the new season of Fortnite could focus on the winter theme. Epic Games announcement, however, has thrown everyone for a loop.
Epic Games has just announced its v11.20 patch update and gamers were hoping a new season announcement would also be forthcoming. The first season of Fortnite Chapter 2 was supposed to wrap up around 8th December. This had led many to believe that the new season would be Christmas-centric. However, the Christmas battle pass has apparently been put on a back burner. In addition, players might have to wait for a winter-themed map or new items to shop for.
This extension means that Fortnite Chapter 2 Season 1 will be the longest one yet, lasting around five months. Each Fortnite season has approximately lasted ten weeks in the past.
There has been no official word as of yet regarding when Epic's Fortnite Christmas content will be released.
ALSO READ: Fortnite Chapter 2 Season 2: When Does Season 1 End And Season 2 Begin?