Freedom of Expression debate: IITians allege Centre trying to curb rights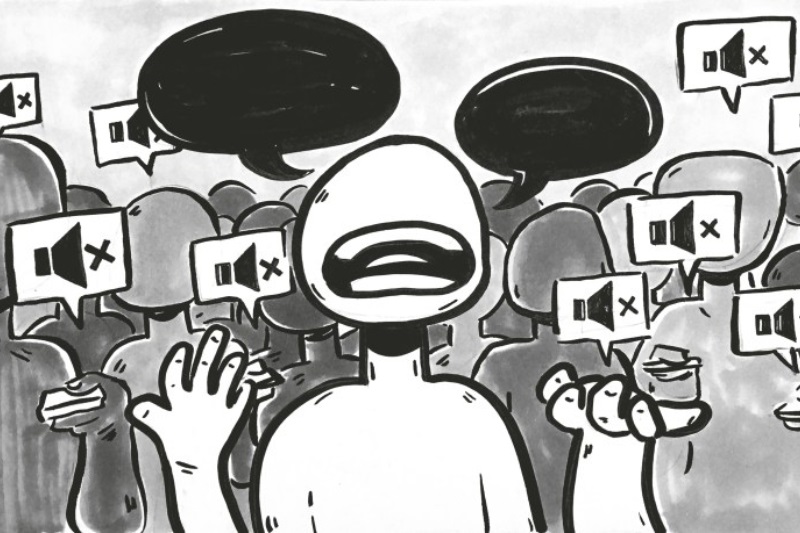 The debate over 'Freedom of Expression' has been making the rounds since the Bharatiya Janata Party came to power in the Centre in 2014. In the latest addition, the students of Indian Institute of Technology-Bombay (IIT-B) have alleged that the Centre is trying to curb the freedom of speech, reports institute 's student magazine, Insight.
As per the survey, more than a quarter of the students — around 26.7 per cent — who graduated this year pointed out that their freedom of expression is being curbed by the present regime. This survey was done to take an opinion of the students on the condition of freedom in the country.
Last year, students of IIT-B protested against the institute's decision to hike the fees and similar was the instance at TISS. Among the respondents, 33 per cent said they were 'liberals', but 51 per cent were of the opinion that they did not subscribe to any political ideas.
The survey reminds of the spat of intolerance with the Union government in previous years, when eminent writers, poets and intellectuals returned the Sahitya Akademi award. Discussions and debates had become the norms of the day.  Be it Bollywood celebrities or politicians, everyone had commented on that. The matter of freedom of expression even reached to the Parliament House.