FRIENDS Quiz: Can you answer all 15 Questions?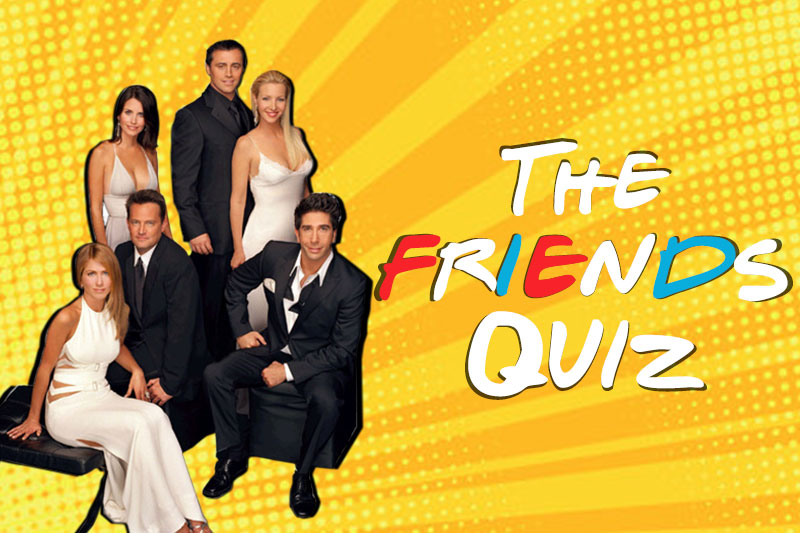 "So no one told you life was gonna be this way…." Who can't relate to the first line of the theme of the very popular show? F.R.I.E.N.D.S has influenced most people while for some it shaped their childhoods. Most wished that they were the buddies they had in real life. The last episode of the famous show aired in the United States in 2004 and more than 50 million people watched the show.
This is a timed quiz. You will be given 15 seconds per question. Are you ready?
15