Economic offenders shouldn't get safe havens abroad: PM Narendra Modi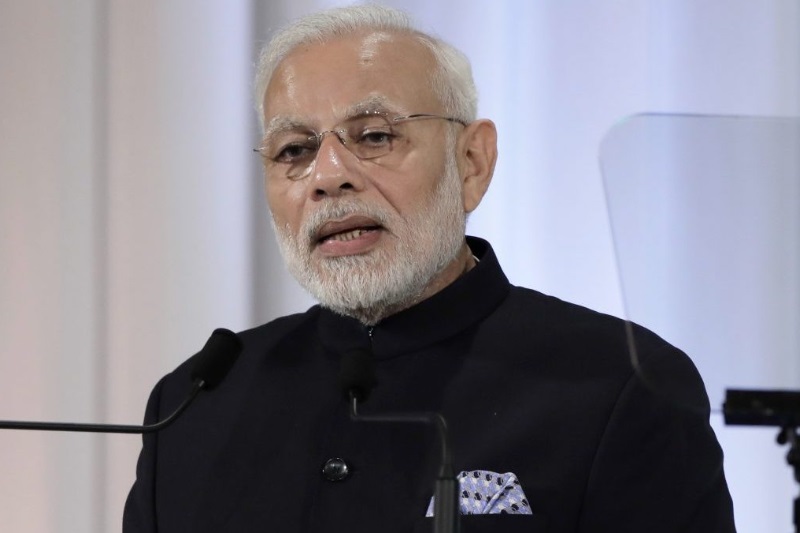 Prime Minister Narendra Modi hoped that the government's efforts to ensure economic offenders who flee the country do not get safe havens anywhere in the world would reap benefits in the near future.
The Centre has suggested to international community to ensure that individuals "who commit economic offences, those who are fugitives… should not get any sanctuary anywhere in the world," Prime Minister made those comments at the Dainik Jagran-organised Jagran Forum. "I am confident that our campaign will show results," Narendra Modi was quoted as saying by NDTV at the function.
According to the Prime Minister, he did put across the point before the strong economies at the G20 summit held in Argentina recently. The government has been in the process of bringing back offenders like Nirav Modi, Mehul Choksi and liquor baron Vijay Mallya.
However, India put across a nine-point agenda to G20 nations and called for "strong and active cooperation" to deal with the economic offenders more strictly. Modi presented the agenda in G20 summit's second session on international trade, international financial and tax systems.
"Cooperation in legal processes such as effective freezing of the proceeds of crime, early return of the offenders and efficient repatriation of the proceeds of crime should be enhanced and streamlined," the agenda said.
Indian government called for collated efforts by the G20 nations to formulate a mechanism that prevents entry and safe havens to fugitive economic offenders.
ALSO READ: Chidambaram slams PM Modi for his 'government won' comments in sonia, Rahul Gandhi tax case