'Game Of Thrones' Fame BJ Hogg Passed Away At The Age 65 
Renowned Irish Actor, BJ Hogg Breathed His Last At The Age Of 65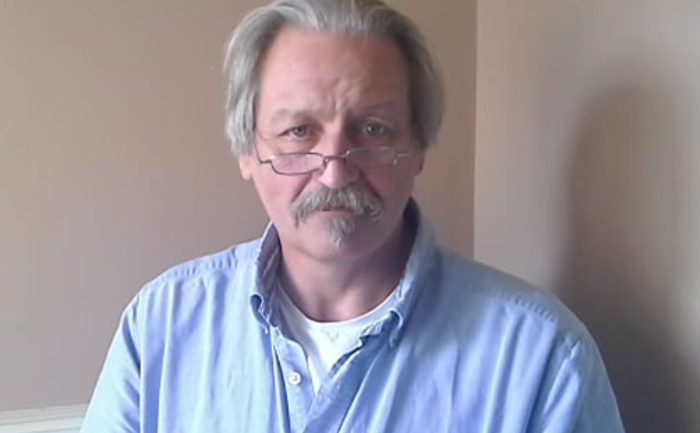 The 65-year-old Irish actor, BJ Hogg breathed his last on Thursday i.e April 30. His fans, including several Hollywood celebrities have paid the tribute to him on their social media handles and shared some heartfelt posts remembering the actor. The cause of death has not been declared as of yet. The actor was living with his wife, Elish, and his son Nathan and a daughter, Abigail.
Apparently, Hogg was found dead at his house after his prolonged ailment. However, there are no confirmed reports of what he was actually suffering from and also there were no early indications that it was related to coronavirus either. Renowned actor, Tim McGarry, of 'Hole in the Wall Gang' took to his Twitter handle and condoled his death.
Everybody associated with #GiveMyHeadPeace is shocked and heartbroken by the sudden passing of our dear friend and colleague BJ Hogg. We've lost a member of the family. Thanks for all the laughs BJ. https://t.co/XSA4fofKGZ

— Tim Mc Garry (@Tim_Mc_Garry) April 30, 2020
Hogg's film credits included 'Hunger', 'Divorcing Jack' and 'Closing the Ring', and in 'Game Of Thrones' he portrayed the role of Ser Addam Marbrand,  who is one of the chief knights in the service of Tywin Lannister (Charles Dance) and old friend of his son, Jaime (Nikolaj Coster Waldau).
We the team of The Live Mirror offer our deepest condolences to the family and may his soul rest in peace.
Also Read: Amber Heard To Be Replaced By THIS Game Of Thrones Actress In Aquaman 2?