Game of Thrones Season 8: Everything From How To Watch, What Time, Channel & More
How to Watch Game of Thrones Season 8: What Time, Channel, and More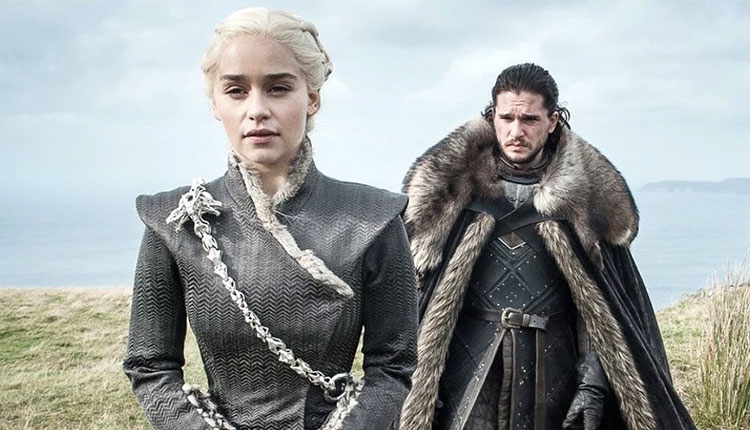 The last season of Game of Thrones is just a few weeks away, as it is scheduled to be aired on 14 April 2019. The season 8 of Game of Thrones will reveal dozens of mystery as we have seen in season 7, Cersei gets pregnant with her brother Jamie Lannister or will Arya end her enemy list in the finale and several others. (Also Read: Game Of Thrones Season 8: Official Runtime & Air Date Of Each Episode Revealed)
The final season of GoT is scheduled to release on April 14, but the fan of the fantasy saga has been constantly searching on Google, How to watch Game of Thrones season 8, Where to watch GoT and on which channel it will be released.
There are a lot of theories and rumours doing the rounds on social media about what will happen to our heroes, frenemies and foes, but, to borrow a phrase from the late great Ygritte, we really know nothing.
It is to be noted that Game of Thrones' last season will have only six episodes ranging from 54 minutes to 1 hour 22 minutes. A few days back, the HBO network had officially confirmed the airtime and length of each show. Take a look below.
Episode 1 – April 14, 54 minutes.
Episode 2 – April 21, 58 minutes.
Episode 3 – April 28, 1 hr. 22 minutes.
Episode 4 – May 5, 1 hr. 18 minutes.
Episode 5 – May 12, 1 hr. 20 minutes.
Episode 6 – May 19, 1 hr. 20 minutes.
The first episode of Game of Thrones season 8 will be aired on HBO on April 14. The GoT final season can also be watched on HBO Now and HBO Go as well.
Also Read: Top 10 Game Of Thrones Season 8 Theories Which Need To Be Answered