Here's why Game of Thrones actor Kit Harington is still maintaining the Jon Snow look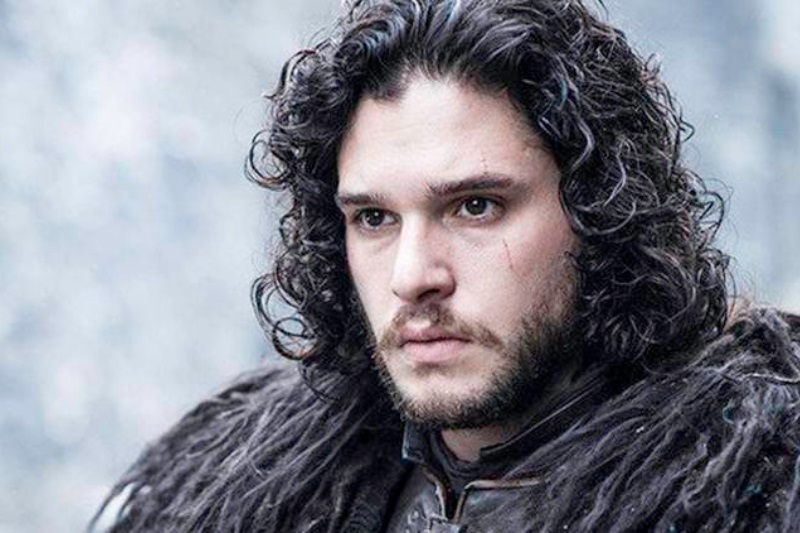 Even after the shooting of Game of Thrones is over, actor Kit Harington who plays the role of Jon Snow is maintaining the look.
Harington revealed at the Toronto International Film Festival where he was promoting Xavier Dolan's 'The Death and Life of John F. Donovan' that he was given scrict orders by the makers of GoT to maintain his look.
He furthur confirmed that he could not ditch Jon Snow look until he gets the go-ahead from the production team. However, Harington mocked and said that though he wants to shave off the beard, he looks like a tired child when he actually does so.
He said that he needs to follow these instructions in case reshoots are required to accommodate a visual effect or something else to the season.
The first look of final season of Game of Thrones came out recently and audiences can't wait!
Also read: Game of Thrones Season 8: The first footage will leave you impatient and excited