Gandii Baat Season 5: Release date, cast, trailer plot and more
The release date of Gandii Baat season 5 is yet to be officially announced.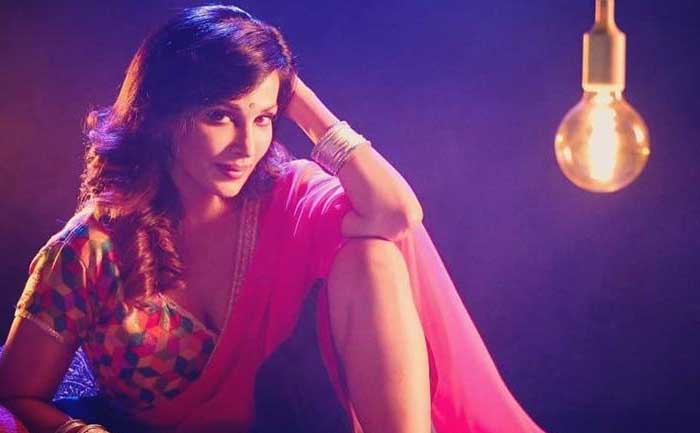 Gandii Baat, which is also spelt as Gandi Baat has become one of the most popular adult web series created by ALT Balaji. The popular adult web series has been renewed for four seasons but those who have already watched all the four season of Gandii Baat have been eagerly waiting to know whether Gandii Baat season 5 will be made or not.
The anthology web series Gandii Baat has been a topic of discussion among youths ever since its first season premiered on ALT Balaji. You can watch all the four season of Gandii Baat on ALTBalji and Jio Cinema.
Will there be Gandii Baat season 5?
The makers of the show had recently dropped the fourth season of Gandii Baat on ALTBalaji. The Gandii Baat season 4 is titled Meetha Meetha…Pyara Pyara is now streaming. Notably, Gandii Baat season 5 is yet to be announced by the makers.
Looking at the positive and overwhelming response Gandii Baat has been receiving, makers will soon announce Gandii Baat season 5.
How to watch Gandii Baat season for free on ALTBalaji
Sorry, ALTBalaji is currently not offering any trial offer. So, you will have to buy its 3-month subscription to watch 4th season of Gandi Baat. Once you buy ALTBalaji subscription, you will have hundreds of web series or Movies to watch and download.
How to Avail this offer?
Go to the Alt Balaji Official website
Subscribe 3 month subscription for Rs.100
Watch Gandii Baat Season 4 Web Series and more.
TV series AltBalaji Originals
Talking about its theme, Gandii Baat web series is major focus on how people who are a part of unsatisfying marriages for whatever reasons, look to find out happiness and pleasure outside the marriage. Directed by Sachin Mohite, Gandii Baat will shed some light on some similar topics.
We as a law-abiding citizen would recommend watching Gandii Baat 4 or first or second season of Gandii Baat on ALTBalaji instead of downloading from any illegal websites. Yes, if you download Gandii Baat 3 from any torrent website, you might land in trouble as downloading contents from such sites is not allowed in India.
The first episode of Gandii Baat season 4 titled Meetha Meetha…Pyara Pyara is said to be a special episode. The episode showcases how the lack of sex education in Indian society together with the stigma of discussing it openly, results in uncomfortable situations and phobia while consummating the marriage.
This leads to words left unsaid between the two people. This season features MTV Splitsvilla contestant, Aditya Singh Rajput, Mridula Mahajan, Rohit Mishra and Sanjana Phadke and Sneha Mishra.
Gandii Baat Season 5 cast & Release Date
The cats, trailer and release date of Gandii Baat season 5 is yet to be unveiled by the makers. The Live Mirror will update this article, once the makers make the official announcement.