General Bipin Rawat: Pakistan needs to be 'secular' for having better ties with India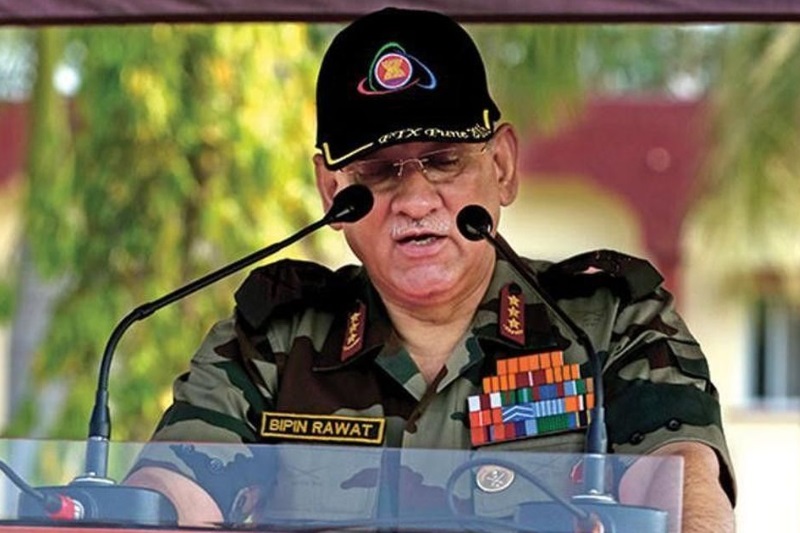 Severely criticising Pakistan for its support to Islamic extremism, Army Chief General Bipin Rawat on Friday said that the neighbour needs to be a secular state to have better ties with India.
While talking to reporters in Pune after reviewing the passing out parade of 135th course of the National Defence Academy, General Bipin Rawat said, "Pakistan has made its state an Islamic State. If they have to stay together with India, then they have to develop as a secular state. If they're willing to become secular like us, then they seem to have an opportunity."
He also spoke about the role of women in defence forces. The Army chief said they are exploring if women can be given permanent commission.
"In some fields where we need permanency and male officers in a command-oriented Army don't fit everywhere. Keeping women officers in fields like language interpreter, military diplomacy will be beneficial," the Army chief concluded.
It is to be noted that General Rawat has been extremely critical about Pakistan and endorses Centre's stance that "terror and talks can't go together". He has time and again said that there is an external hand in the stone pelting incidents in the valley.
Also Read: General Rawat: Pakistan systematically eroded identity of Kashmiris in PoK