Gerard Butler's Latest Disaster Movie 'Greenland' Drops First Trailer
Greenland: Release date, Plot, and Trailer of Gerard Butler Disaster Movie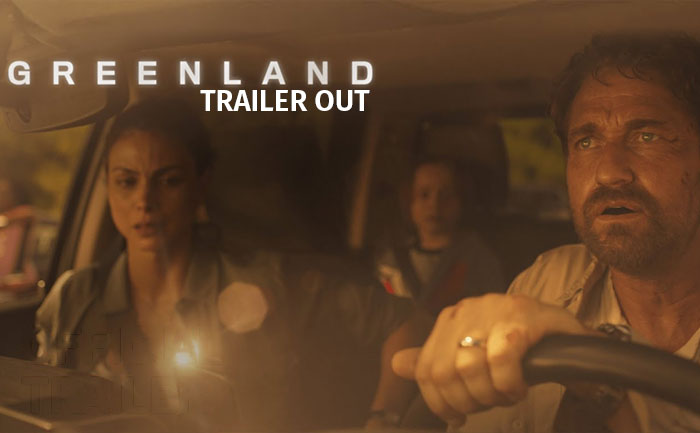 Gerard Butler is an actor known for handling natural and man-made crises in most of his films. The actor has fought terrorists in action-packed 'Olympus Has Fallen' right to its sequels, culminating with 'Angel Has Fallen'. He was also seen in 'Geostorm' and 'Gods Of Egypt' warding disasters. His latest 'Greenland' too follows the same path. This time around the actor is saving his family from meteors.
Here's all you need to know about Greenland; plot, cast, release date, and trailer:
Plot: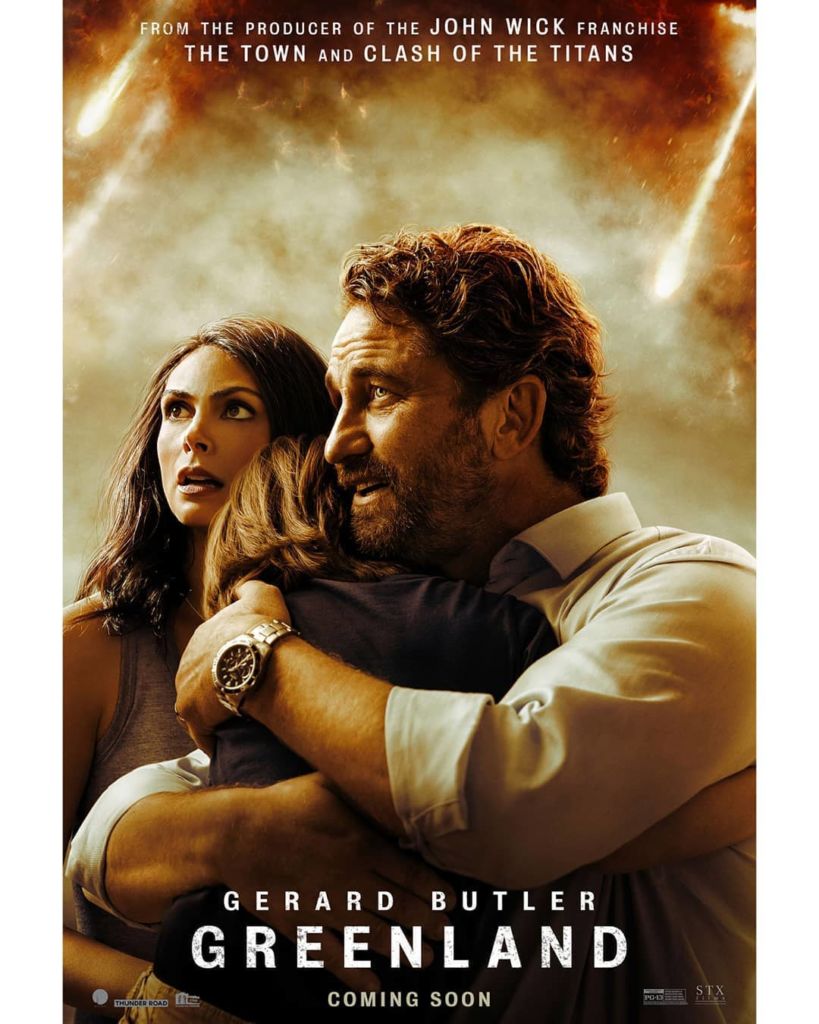 The story of Greenland is all about a "planet killer" comet that breaks into fragments, hitting the Earth in unpredictable places. A father (Gerard Butler), mother (Morena Baccarin), and son (Roger Dale Floyd) try make it to a potential sanctuary in Greenland. This is as the comet fragments wreak devastation and mass destruction all around them.
Cast: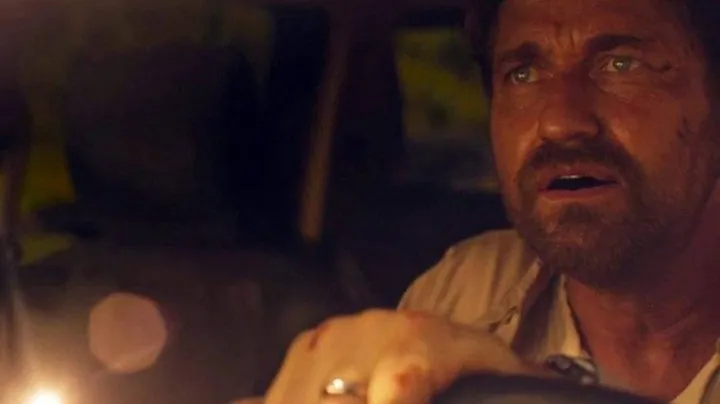 Gerard Butler (300) as John Garrity.
Morena Baccarin (Deadpool, Firefly) as Allison Garrity, John's wife.
Scott Glenn (Iron Fist) as Clayton, a family friend.
Andrew Bachelor (Rim of the World) as Conrad.
David Denman (Power Rangers, Brightburn) as Ralph.
Trailer
Release Date: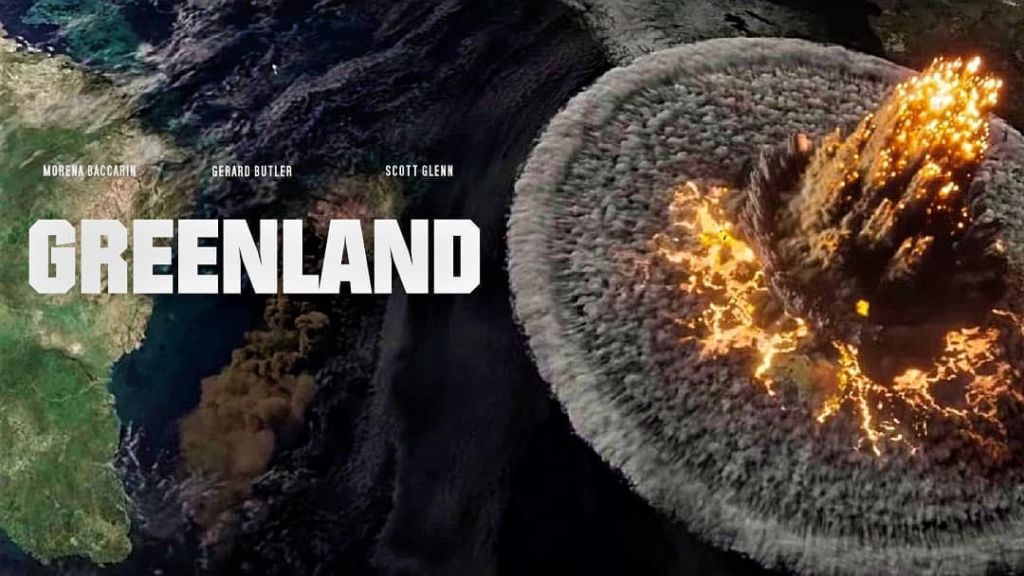 Directed by Ric Roman Waugh, of Angel Has Fallen fame Greenland is all set to hit theatres on August 14.
Also Read: Gerard Butler celebrates New Year's Eve in Rishikesh