Google Chrome turns 10 with a fresh look and Omnibox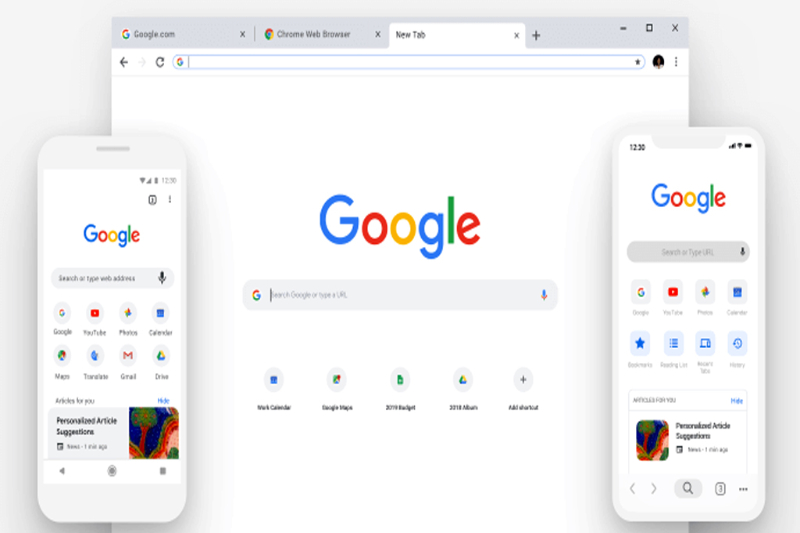 Google Chrome turned 10 years old today. Google Chrome is one of the most popular browsers in the world. In its decade-old life, Chrome has undergone dozens of changes and updates to boast a sizeable chunk of the market.
Google Chrome was launched on September 1, 2008. At the time of its launch, it was labelled as a 'fresh take on the browser' and the company believed it would add more value for users and help drive innovation on the web. Quite rightly so, today there are more Chrome users, 60 per cent as per the latest numbers, than any rival browser's.
According to The Verge report, "Google Chrome was originally launched as a Windows-only beta app before it was extended to support Linux and macOS a year later."
From being a sum of components from Apple's WebKit rendering engine and Mozilla Firefox, Google Chrome is now looking at a future of becoming one whole platform in itself. It is already powering Chrome OS and Google is continuously releasing new apps and features to make it more efficient.
If we talk about the latest version of Google Chrome, it brings more rounded shapes, new icons and new colour palette. Google says the new design will help its users to locate the tabs and navigate within the browser. On iOS, Google has shifted it toolbar to the bottom, making it easier for users to access them. On Android, users will see faster search prompts. The new look of Google Chrome will be available to all platforms including desktop, iOS and Android too.
Also read: Mac App Store: More malicious apps stealing user data found