Google Is Giving Its Employees Three-Day Weekend For THISE Reason
According To The Latest Reports, Google Is Giving Its Employees Three-Day Weekend For 'Collective Well-Being'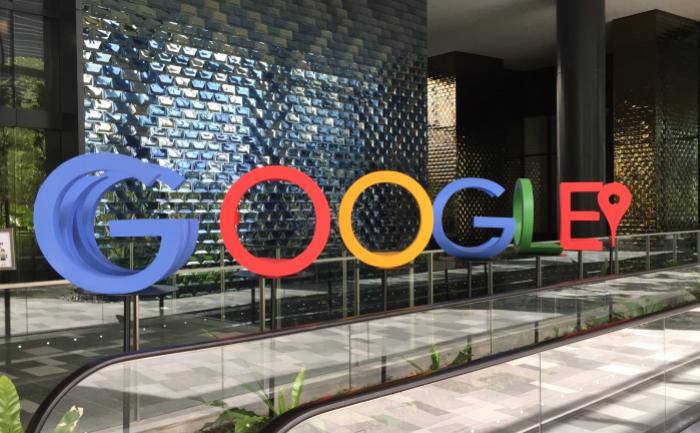 Its been six month since the pandemic Coronavirus has brought everything to standstill. The outspread of the deadly virus has not yet fully been contained. Amidst the uneasy situations, Google introduces the three-day weekend for its employees considering the 'collective well-being' of the society.
This step seems to have been taken considering people, who are affected by the unfortunate lockdown situations and the restrictions due to the pandemic. To curb the issue of employees feeling saturated with work, Google has now offered its workers an extra day off. The company has introduced a Friday as the day-off or one-time paid holiday for the 'collective well-being' which will be applied to both employees and interns. 
As per a report by CNBC, the internal forum for employees read, 'We strongly encourage you to take this day off — and managers should actively support their team to re-prioritise work commitments in order to do so'.
For more such updates, stay hooked on to The Live Mirror.
Also Read: Google Invests $4.5 Billion In India's Reliance Jio Platforms