Google Maps, Search and Google Assistant to now display COVID-19 vaccine availability
Assets of Google - Google Maps, Google Search and Google Assistant to now show up anti-COVID vaccines availability to users. Google notified its users about this new update through a blog post on Wednesday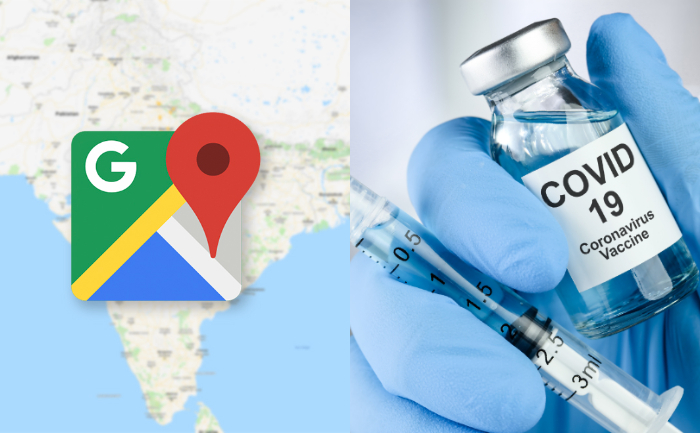 The government of India had kickstarted vaccination mission in full swing right after the vaccines got green signal  from the health experts. One of the challenges netizens suffered is in finding the availability of anti-COVID-19 vaccines at their nearest centers. Google products such as Google Maps, Google Search and Google Assistant to now allow users to search for vaccines availability. This new feature to roll out soon on Google's platform and over 13,000 locations will show vaccine availability-related information powered by real-time data from the Cowin APIs.
Google users can now get authentic information on the availability of appointment slots at their nearest centre, type of vaccine and its availability, doses offered (Dose 1 or Dose 2), pricing (Paid or Free) and links to the Cowin website for booking. In partnership with Ministry of Health and Family Welfare, Google had earlier updated a few features on Maps and Assistant to show up the COVID-19 testing and vaccine centers. Now the brand will offer further detailed information on vaccines availability.
Google users can have access to information related to vaccination in all the regional Indian languages from Kannada, Hindi, Bengali, Telugu, Tamil, Malayalam, Gujarati to Marathi and others. The brand took to its official Twitter handle and shared the update.
In partnership with @MoHFW_INDIA @AyushmanNHA @mansukhmandviya @PMOIndia, you can now:

🔎 Search for 'covid vaccine near me'
✅ Use the 'book appointment' feature to know the availability of slots, the doses offered & more

Know more ➡️ https://t.co/jE9gOr1zzx.

— Google India (@GoogleIndia) September 1, 2021
For more such updates, stay hooked on to The Live Mirror.
Also Read: How To Hide Photos In Google Photos: All You Need To Know