Google Pixel 3 XL leak: Its design, looks, specs and retail package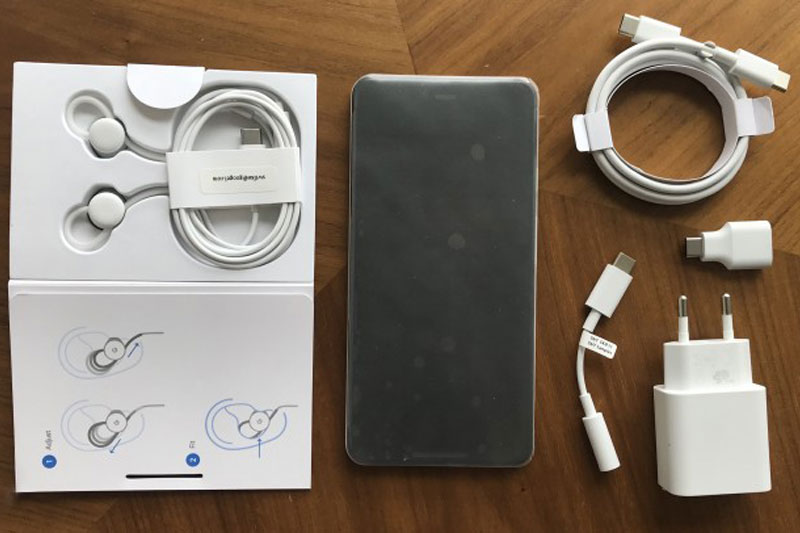 There has been mega leak of Google Pixel 3 XL and it encompasses a lot of features that are worth waiting for. Its design and looks, its specs, its retail package and even the first camera samples, captured with the Google Pixel 3 XL are revealed. Let's go through the break down.
The first series of photos of Google's next launch shows front and back look which can be assumed feel good with huge unsightly notch on the top and the components of it's housing.
There is an infrared sensor for face scanning, an earpiece that will double as one of two stereo speakers and the selfie camera. Though the back of the device looks nearly identical to the current Google Pixel 2 XL but it contains a fingerprint scanner as well as a single camera and LED flash. Also, there will be 6.71-inch screen.
Google Pixel 3 XL leaked images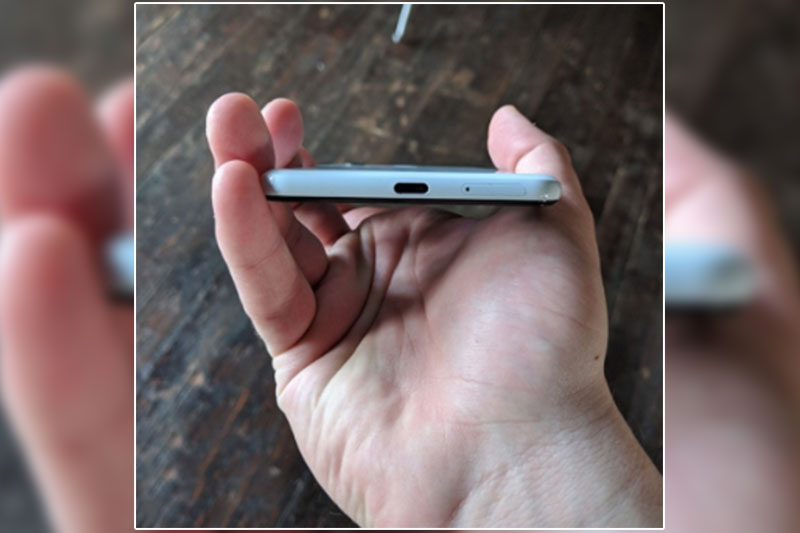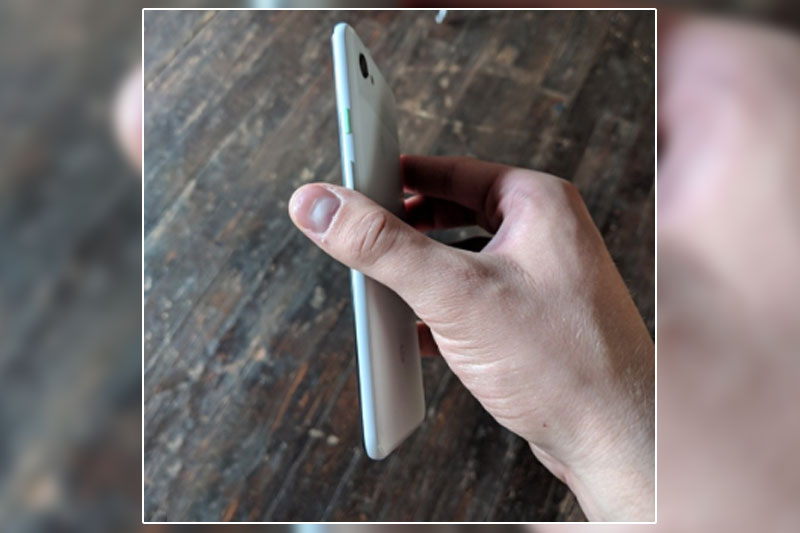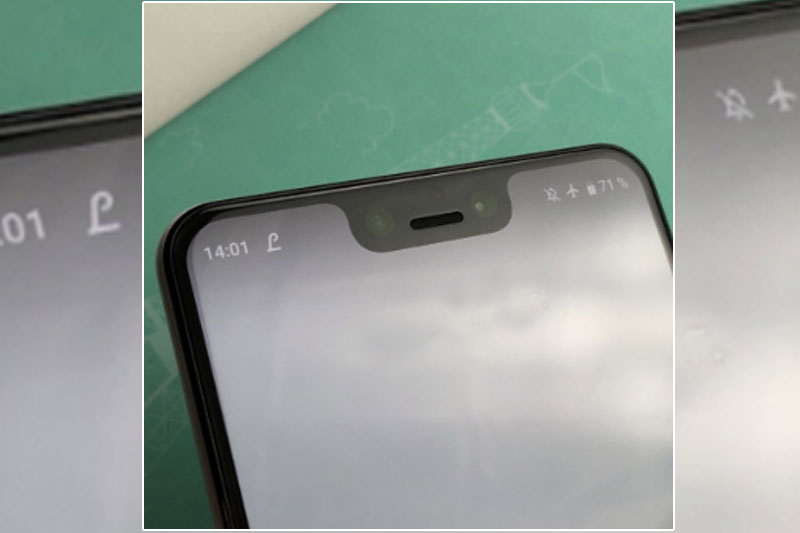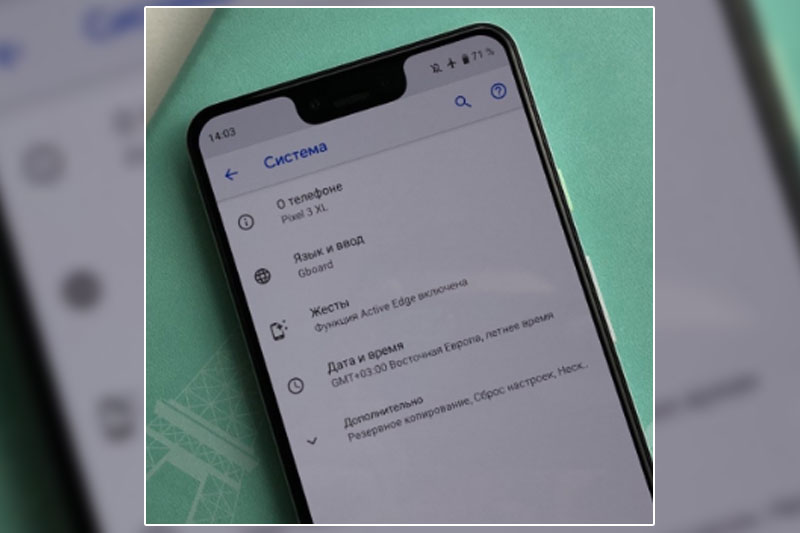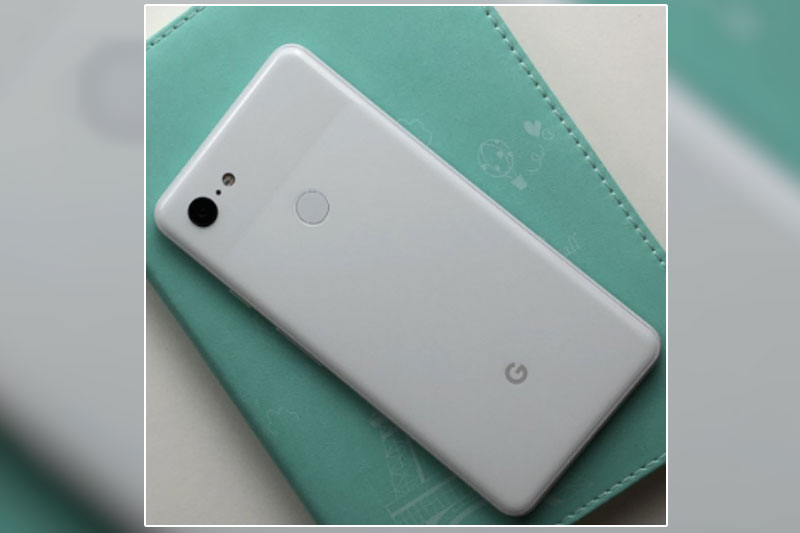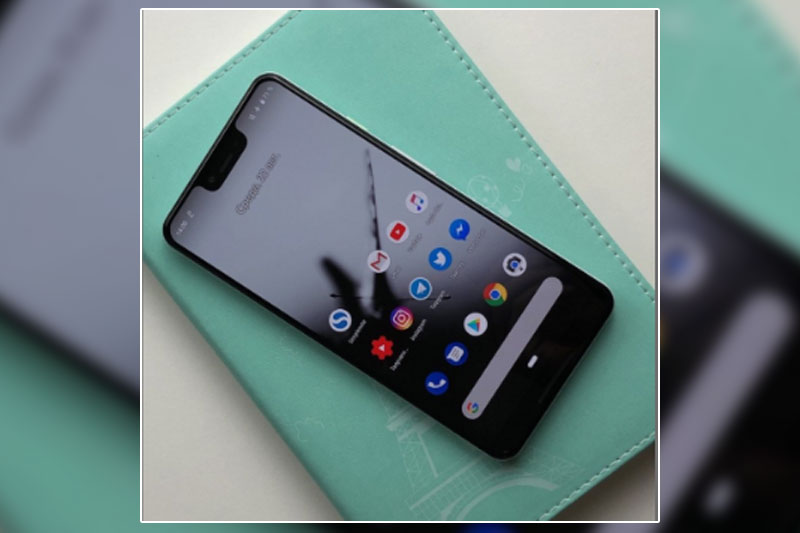 Few screenshots confirms that Pixel 3 XL will have Active Edge functionality (squeezing the phone will activate Google Assistant), while AIDA64 reveals a 3430mAh battery and a a 6.71 inch 1440x2960px screen. It seems, the diagonal is off due to lack of ability in apps of detecting it properly.
Coming to the retail packaging of the Google Pixel 3 XL, you can see in the image that Google will finally supply headphones with its Pixel devices. The rest of the packaging remains same as on the current Pixel 2 and 2 XL – a USB-C to USB-C cable, USB-A to USB-C adapter, USB-C to 3.5mm adapter and a wall charger.
The Google Pixel 3 XL as well as the smaller Pixel 3 will be launched in October, which gives a scope for future leaks to uncover the few more details we don't already know.
Also Read: Nissan India has lined up August 2018 BIG discount