Government approves legal changes to link Aadhaar with bank accounts, mobile phones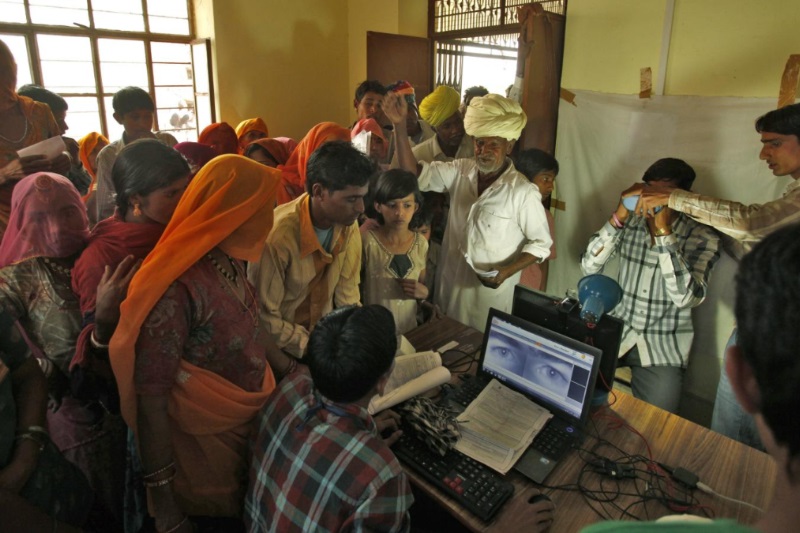 The central government on Monday approved two legal changes that will allow private bodies such as banks and phone companies to demand Aadhaar as one of the Know Your Customer (KYC) methods.
The decision comes just months after the Supreme Court had removed a section in the Adhaar law, which had allowed private companies to demand the 12-digit unique identification number as a mandatory document from their customer.
But now the cabinet has proposed a new amendment to the matter, which will allow banks and phone companies to seed Aadhaar number with a customer's bank accounts and phone numbers.
According to a report from The Hindustan Times, a second provision has also been proposed by the cabinet which will allow a child, who has been enrolled through his/her parents will now have an option to opt out of the Aadhaar database once he/she is 18.
Earlier, the apex court in a landmark decision in September struck down a section from the Aadhaar law, which allowed "body, corporate, a person" or any private entity to demand Aadhaar number from its customer. The court had ruled that law should only be applicable in matters relating to subsidies and welfare schemes from the government.
But finance minister Arun Jaitley had later said that the government could introduce a new amendment that allows private entities such as banks and mobile companies to use the unique verification number of the customer.
News agency PTI also informs that the changes in the relevant sections of the Telegraph Act and PMLA will be made in relation to the original Aadhaar Law.
"Private entities using Aadhaar as a KYC document will have to ensure safety and privacy of the Aadhaar data," the national daily quoted a source as saying.
Both the Telegraph Act and PMLA will be amended to give the customer a voluntary option of sharing their 12-digit unique identification number to open new bank accounts and also obtain new mobile connections.
The agency also states that under the new amendment, a customer can choose offline verification through QR Code and will not necessarily need to share his/her Aadhaar unique 12-digit number.
The government has also proposed to increase the jail term, for any attempt to hack Aadhaar data, to 10 years instead of the current three years of imprisonment.
Also read: Government appoints BP Singh of CID fame the new chairman of FTII