Government contemplates blocking Facebook, WhatsApp in crisis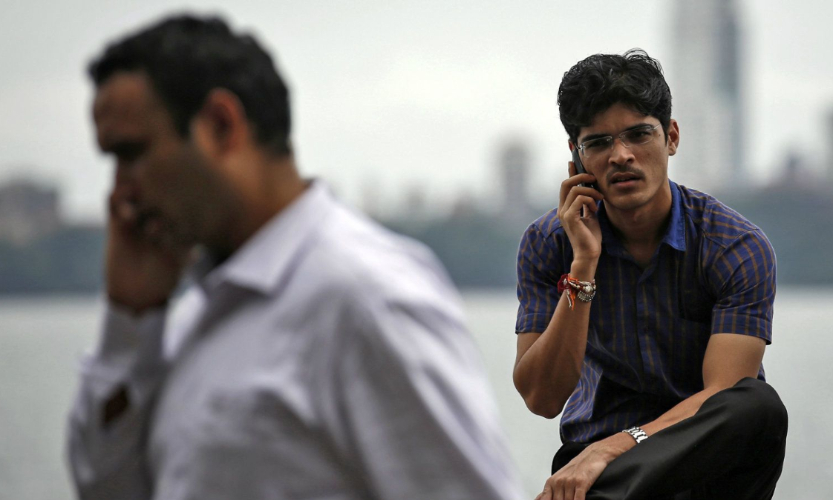 Department of Telecommunication (DOT) have asked telecom operators and internet service providers to recommend ways to prohibit social media apps, specially Facebook and whatsApp during emergency situations. Experts say that such a move will violate the fundamental right of speech and expression and hence, it will be difficult to bring in to force.
In a letter writer by DOT on 18 July to various telecom service provider companies such as Reliance Jio Infocomm Ltd, Idea Cellular Ltd, Bharti Airtel Ltd, Vodafone India Ltd, Bharat Sanchar Nigam Ltd, and other industry associates, requesting them to explore various possible options and confirm how Facebook/ WhatsApp/ Isnstagram/ Telegram and such other mobile apps can be blocked on internet. These companies have to provide the required inputs to DOT by July 20.
Also read: Telecom Commission says yes to net neutrality, clears new policy
Instructions are issued by DoT to internet service providers to block websites based either on a court order or on the directions of the cyber law division of the Ministry of Electronics and Information Technology (MEIT). In this regard, DoT has merely initiated a discussion based on a letter received from MEIT. "Situations difficult, and hence there is a need for a reasonably good solution to protect national security," the official said, requesting anonymity.
Though such suspensions are frequent in Kashmir, recently even in Rajasthan such suspensions were implemented.
Frequently blocking such social media apps could have a boomerang effect. "The government is trying to deal with a 21st century challenge with a 19th century mind set. Banning something arouses more curiosity. Such an exercise can only work within boundaries of the country and most such apps are not hosted here," lawyer Pavan Duggal said.