Grabb-It plans to turn your car's window into an innovative video billboard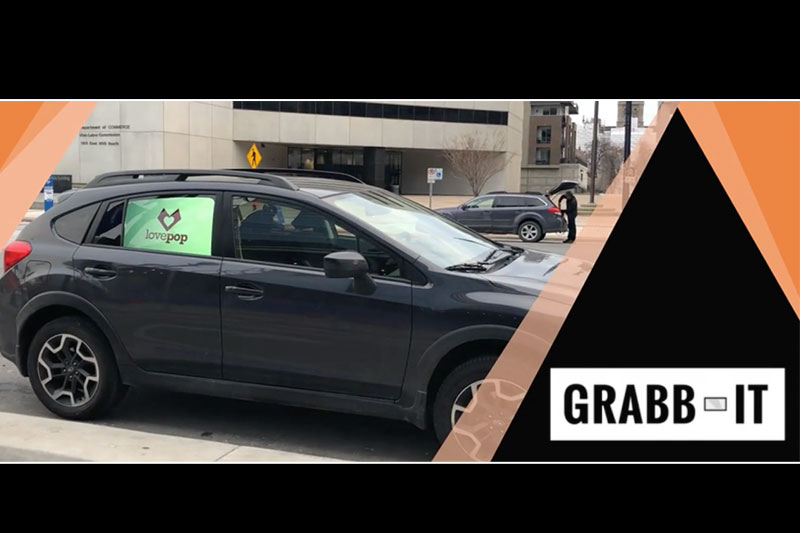 This latest invention will turn your car's side rear window into a full-color display. The screen will display location-aware ads to anyone who might be standing across the sidewalk. They're currently aiming to work with rideshare/delivery drivers, enabling them to make a bit of extra money while driving.
As the driver crosses the town, the ads will automatically focus on nearby businesses. Near a shopping mall? It might pitch you on some 50% sale in the stores, hanging out with friends late at night? It could play an ad about happy hour at the bar behind you.
So how does it work?
A material is applied inside the car's right rear window to act as a projection surface. The material is thin in nature, yet it can be annoying because the material is not thin enough that you can see much through it. They mount a small projector inside the car that points it toward the window.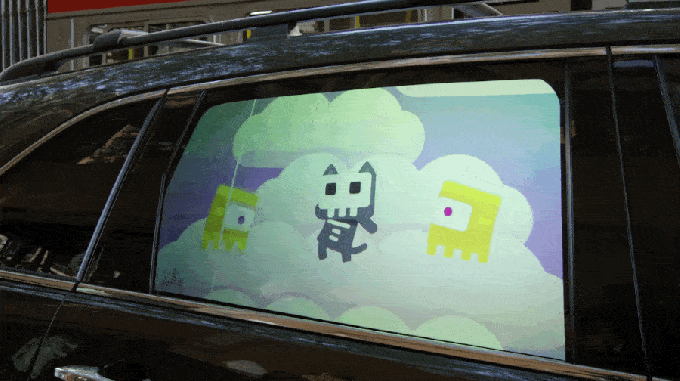 The projection material is custom cut for different cars; the image can cover pretty much the entire surface of the window. It gives the illusion of a display custom built for the window.
The projection only appears when the driver is between rides, once a passenger hops in the car the projection is shut off.
Grabb-It says they'll cover the cost of installation for drivers — and if a driver decides to remove it, it's just a matter of unmounting the projector and peeling the projection material from the window.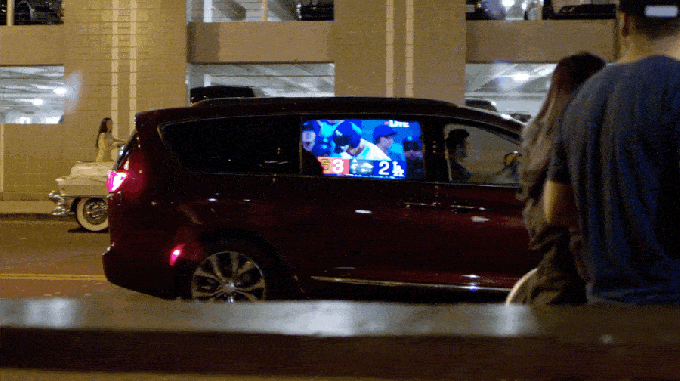 Grabb-It is part of Y Combinator's Summer 2018 class.
They have raised US$100,000 from Lyft founding investor Sean Aggarwal.
Also Read: Uber Elevate announce five countries for Flying cabs and drone delivery experiment