Gujarat government to bring mob lynching, fake news under IPC Section 153(A)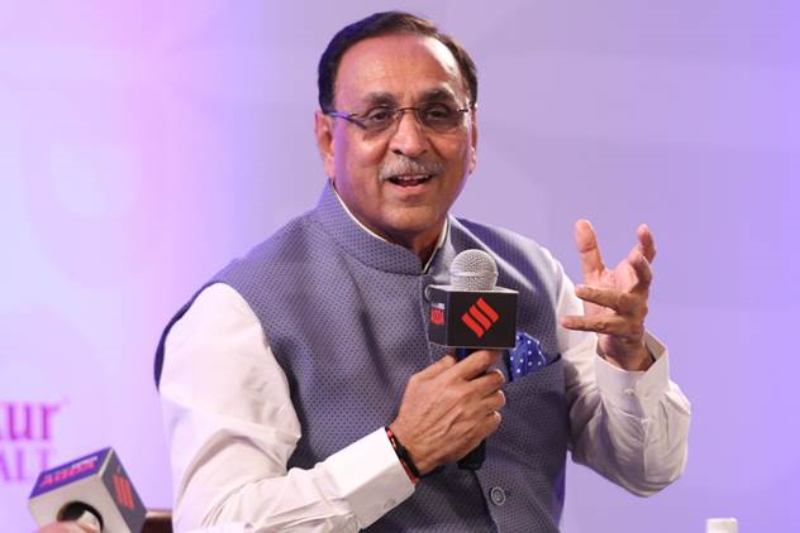 Taking mob lynching a serious offence the Gujarat Government on Saturday announced that mob lynching would be a serious offence and any action that provokes such lynching would come under Indian Penal Code (IPC) section 153 (A), entailing a jail term up to three years.
In all districts, Superintendent of Police and Deputy Commissioners of Police would be appointed as nodal officers in their respective areas. "And it would be their responsibility to control incidents of this nature", a release issued by the government stated.
Apart from mob lynching, the Gujarat government would also take an action against fake news spreading on social media or any other channel. The release stated that "IPC section 153 (A) would also cover the spread of fake news on social media or any other channel/medium, provocative speeches, provocative or objectionable literature/writings that could hurt sentiments."
The release further states, "The BJP government also said it was acting on the July 17 directive of the Supreme Court order in the Tehseen Poonawala vs Union of India case in which the apex court stated that nobody has the right to take law in their hands in the name of cow protection or compassion to animals or any other reason. The three-judge bench of Chief Justice Dipak Misra and Justice A M Khanwilkar and Justice D Y Chandrachud had also asked Parliament to frame a special law to tackle the problems posed by vigilante squads."
"All the DCPs and the SPs are appointed as nodal officers in their areas and will have to act efficiently and strictly against mob lynching cases. Those who arouse sentiments of people by provocative speech, writing or pictures would be acted against under the section 153(a) of IPC," the department further mentioned.
The development comes months after when a woman in Gujarat was beaten to death on suspected to be a  child lifter. The incident took place on June 26 in Ahmedabad.