Gujarat: Two BJP leaders among four arrested in constable exam paper leak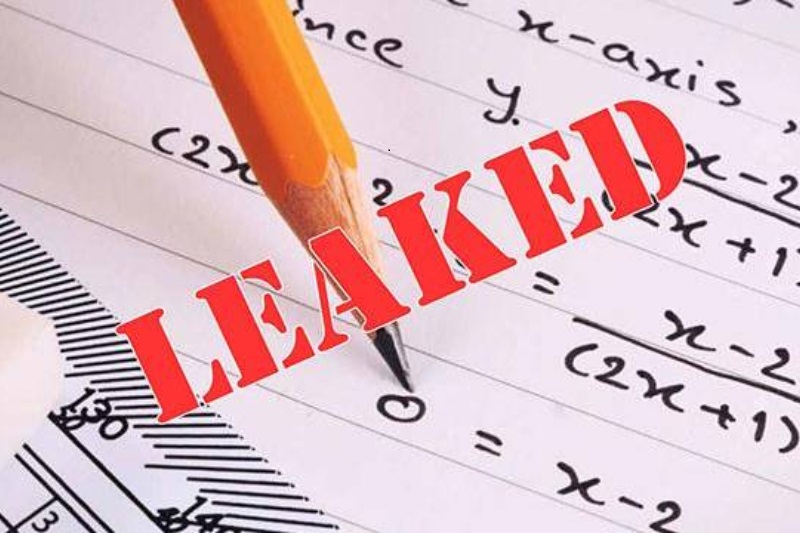 A day after the recruitment exam of Gujarat police constable was cancelled following a report of paper leak, four people including two Bharatiya Janata Party (BJP) leaders have been arrested.
It is to be noted that, the party has suspended both the leaders — Mukesh Chaudhary and Manohar Pate. The Gujarat constable exam was cancelled hours before it was supposed to begin after reports claiming that the question paper was leaked.
However, Vijay Rupani ordered the state Home department to take immediate action, while Congress demanded a Special Investigation Team(SIT) probe under a sitting high court judge. They also alleged that "people of the ruling party" are behind the incident.
According to reports, the question paper was leaked from Delhi. Police officers are busy finding out how was it done and who all are involved in the case.
As many as 8.75 lakh candidates were expected to appear for the examination for Lok Rakshak Dal (LRD). The examination was scheduled for 9,713 posts of Unarmed Lok Rakshak, Armed Lok Rakshak and Jail Sipai.
Chairman of Lok Rakshak Recruitment Board (LRRB) and Additional Director General of Police Vikas Sahay said that the examination will be again conducted in a month's time.
Addressing the media on Sunday, Sahay said, "I have come to know that the paper has been leaked by some anti-social elements. Somebody sent me some answers of the question papers. And I had framed the question paper so I immediately came to know that the paper has been leaked. And so the examination has been cancelled. I regret the inconvenience caused to the candidates and most probably the examination will be held again in a month's time."
Congress national spokesperson, Shaktisinh Gohil said the state government was "playing with the future of the youth". "As per our information, people from the ruling party are behind this," Gohil told PTI.
Also read: Gujarat ATS arrests man for smuggling fake notes from Bangladesh