Hailey Bieber recalls rough patch with Justin Bieber, says 'we didn't speak'
Hailey Baldwin talked about the challenges she and Justin Bieber faced during their marriage.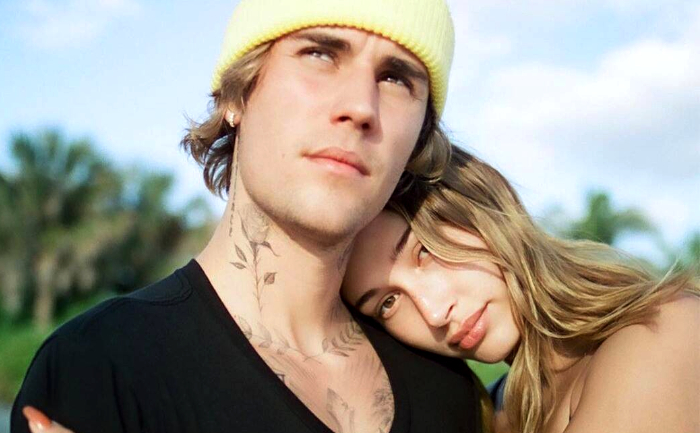 Hailey Bieber and Justin Bieber got engaged in July 2018 and confirmed their wedding in November 2018, and tied the knot at a New York City courthouse. Now, the couple talked about the challenges they faced during their marriage and how they did not speak to each other.
The pair appeared in an episode of 'In Good Faith with Chelsea & Judah Smith' where they discussed their relationship. "It was actually very sad when we didn't speak, I did something that really hurt him, and I think that kind of maybe took that idea (of marrying me) out of his mind at that point," said Hailey.
She didn't get specific about what she did, other than to say she did "something very immature and stupid."
Hailey also recalled the time her mother calmed her down when her marriage was doing down. "I remember I called (my mom) a few different times, one particular time we were in Brooklyn and I was calling her, crying, and I was like, 'I just can't do it. There's no way that I'm going to be able to do this if it's going to be like this forever.' And I just remember she was so calm on the phone and she was like, 'It's going to pass, you're going to be fine and he's going to be healthy and we're here for you."
She also stated that she made a decision that she will not give up on Justin. "I know for a fact that I've loved this person for a very long time and now would not be the time to give up on him. I just wouldn't do that to him."
Stay tuned to The Live Mirror for more updates.
ALSO READ: Hailey Bieber Has The Sweetest Birthday Wish For Hubby Justin Bieber; See Post