Half-Life Alyx: Play Valve's upcoming VR game with these cheap options
Players don't need to make an hefty investment to play Half-Life: Alyx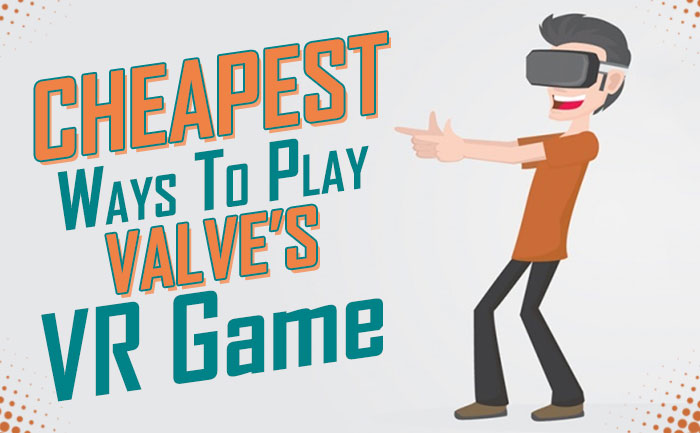 Players hoping to play Half-Life: Alyx but looking for cheap VR headsets to play with rather than Valve's luxury VR headset need not worry. There are a lot of cheap VR headsets out there that won't burn a hole through your pocket while you play Valve's Half-Life: Alyx. While Valve Index and HTC Vive might be the most popular VR headsets around there are a lot of cheaper options available in the market.
Valve recently announced its first flagship VR game, Half-Life: Alyx. While it wasn't the Half-Life 2 sequel players had dreamed of, it's still the first Half-Life game to come out in years. The only issue is that Half-Life: Alyx is a VR exclusive game. Players worried about the steep price they will have to pay to play Half-Life: Alyx can relax with this list of cheap VR headsets. The PC will still need to meet the game's minimum requirements but other than that you would be good to go.
So without further ado, here is a list of cheap VR headsets that players can use to play Half-Life: Alyx.
Cheap VR headsets to play Half-Life: Alyx
1. HP Windows Mixed Reality Headset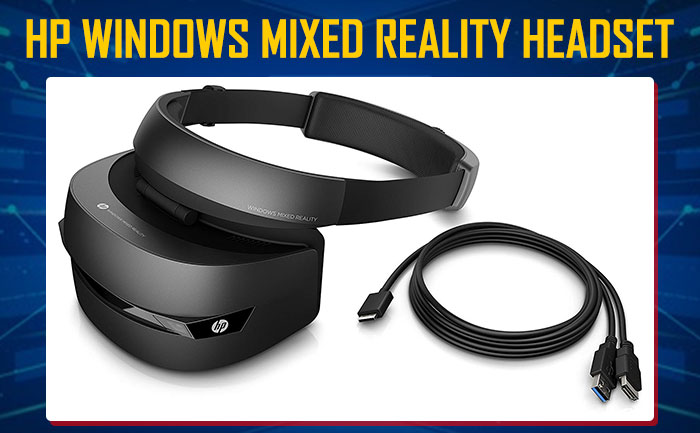 Price: $184.93
The HP windows Mixed Reality Headset has a binocular style design and offers inside out tracking. Inside out tracking negates the need for external tracking sensors with cumbersome wiring. It has two 2.89-inch Dual LCD displays. When plugged into the PC using a HDMI 2.0 cable it gives a refresh rate of 90Hz. This slows down to 60Hz with a HDMI 1.4. This cheap VR headset is a great way to play Half-Life: Alyx with its resolution of 1,440 x 1,440 pixels per eye. The HP windows Mixed Reality Headset can be purchased from Amazon for $184.93.
2. Acer Mixed Reality Headset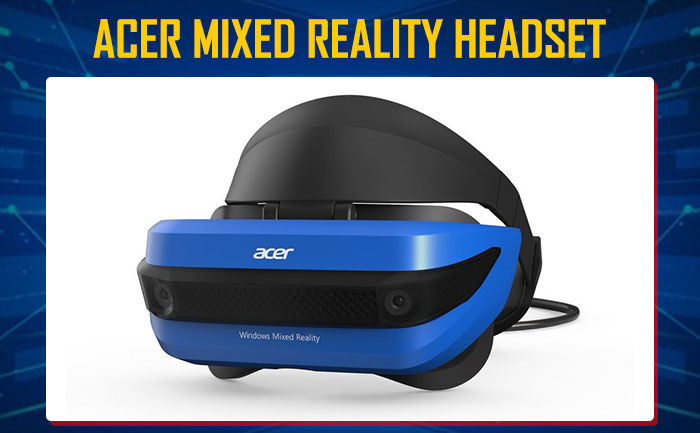 Price: $249
Acer's Mixed Reality Headset looks like a video game viser itself. This funky looking VR headset is pretty similar to the HP windows Mixed Reality Headset. Players would end up with almost identical gaming experience with either of the the VR headphones.
The Acer Mixed Reality Headset offers the same pixel resolution per eye, the same controllers, and inside-out tracker as HP. It even has thesame flip-up visor motion with a single head strap with rear adjustment dial .
3. Oculus Rift CV1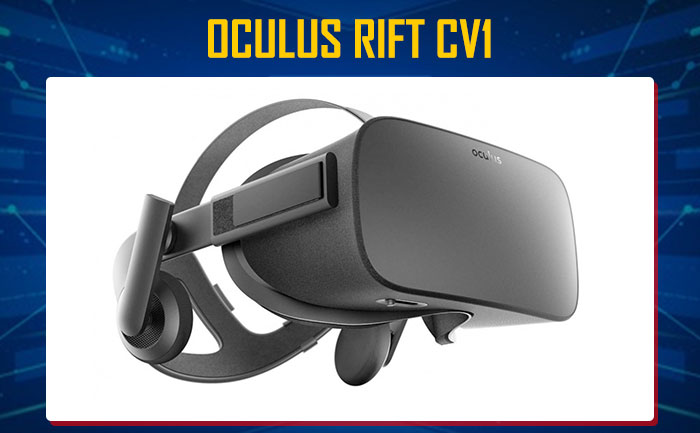 Price: $315
Oculus Rift CV1 was originally released without a motion sensor and an extravagant price tag.Now, the standard Oculus Rift package includes a titular headset, touch controllers and a bonus sensor. It is a snug-fitting VR Headset with a growing list of movies and apps. The setup for the rift is a bit more cumbersome than the other entries on this list. This is a pick only for the brand conscious. If you'd have the Oculus tag but not much else in the way of benefits, this is a cheaper option than Rift S or Quest. For those looking for cheap VR headsets to dive into the world of Half-Life: Alyx though, there are better options available in this list.
4. Dell Visor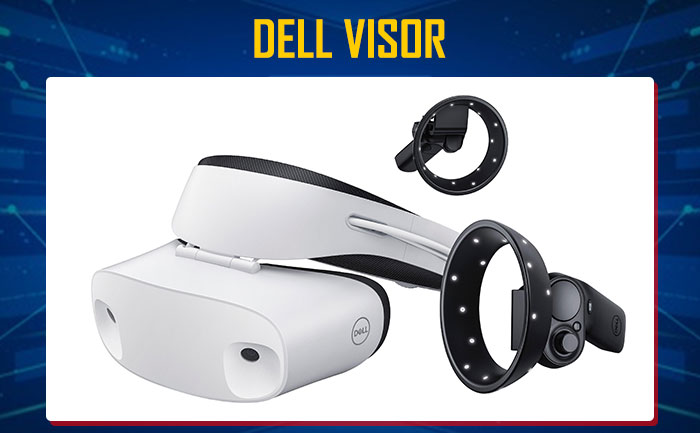 Price: $345
This slightly heftier addition into the list, the Dell Visor offers inside out tracking and a high quality of Hardware and Software. It is quite easy to setup and offers all the similar features such as motion controllers, and the flip-up visor design. While the hardware, software and design are all great, it is not a great looking device and nor is it very easy on the pocket.
5. Oculus Quest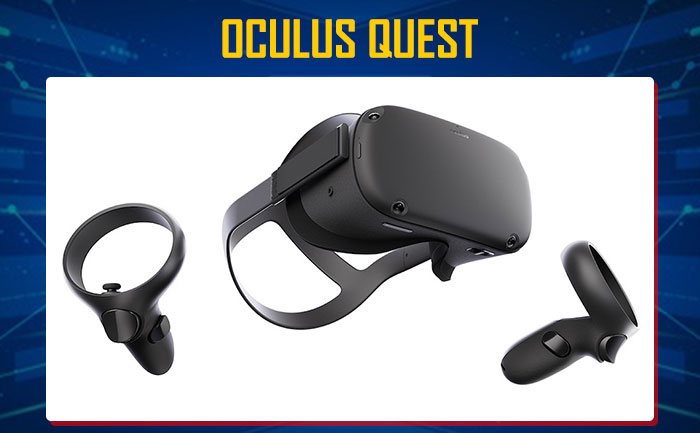 Price: $499
The Oculus Quest might be the priciest addition in the list but it does have a lot going for it. This VR comes with a Snapdragon 835 SoC which allowed players to go wireless. While it was initially limited to running Android games, it has now been upgraded thanks to the introduction of Oculus Link. Oculus Link allows the Quest to run PC titles by plugging in to a competent system via a USB-C cable.
However, if you are shelling out 400+ dollars anyway, you might consider going for the Oculus flagship Rift S which is nearly the same price. If you decide to stick to Oculus Quest though, it offers popular VR titles like Beat Saber that you can indulge in before Half-Life: Alyx. Another reason for choosing Quest over Rift S can be the PC requirements. The Rift S PC requirements are much higher than the Quest. The VR headset might also be getting a hand tracking feature in a 2020 update which is something no other headset currently has.
ALSO READ: Valve Bringing Its Index VR Headset To More Countries