Happy Baisakhi 2019: Religious, cultural significance of the Punjabi festival
Happy Baisakhi 2019: All you need to know about the harvest festival of Punjabis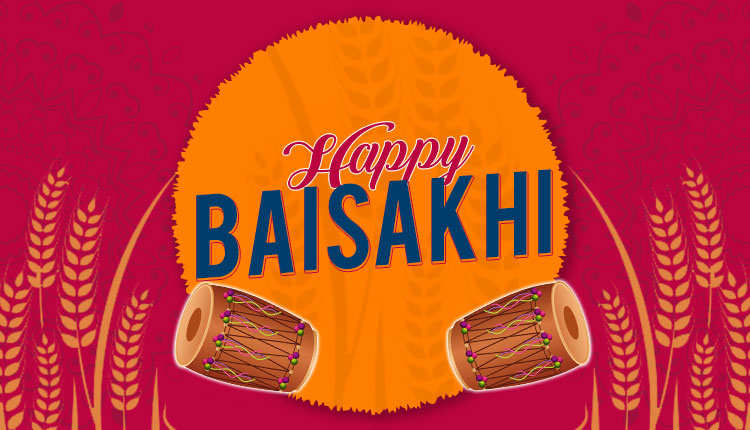 Baisakhi Festival falls on the first day of Vaisakh month (April-May) according to Nanakshahi or Sikh Calendar. For this reason, Baisakhi is also popularly known as Vaisakhi. According to the English calendar, the date of Baisakhi corresponds to April 13 every year and April 14 once in every 36 years. The festival of Baisakhi is celebrated by Punjabis all over the country. Not only in India, but Sikhs and other Punjabis also commemorate the festival around the world in countries like Canada and the UK too.
Check out the reason and how Baisakhi is celebrated here:
Harvest Festival:
Baisakhi is also known as the harvest festival for on this day farmers in Punjab thank the almighty for the bountiful harvest that has filled their life with happiness. People buy new clothes and make merry by singing, dancing and enjoying the best of festive food.
Khalsa Panth: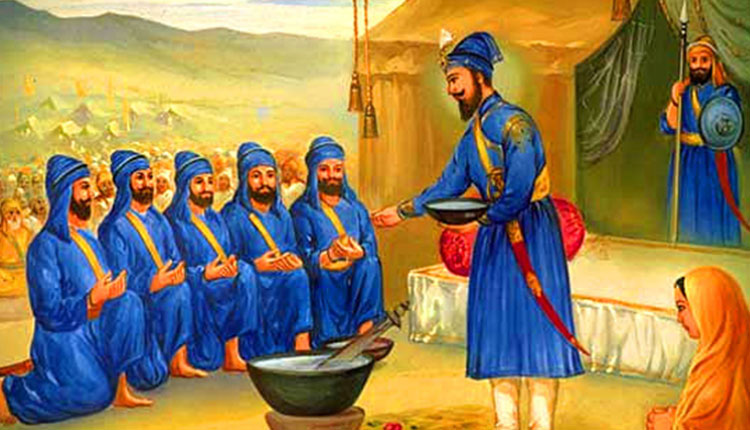 The festival holds a special place in the hearts of the Sikhs as on this day in 1699, the Tenth Guru of Sikhs, Guru Gobind Singh, had founded the 'Khalsa Panth' or the 'Order of Pure Ones' at a gathering in wake of the religious oppression the community was facing at the hands of Mughal rulers. Five Sikhs who paid heed to the Guru's call were eventually known as the 'Panj Pyare' or 'Beloved Five' and are considered to be the first people to have been initiated into the 'Khalsa Panth'. Major celebrations are held in Punjab's Anandpur Sahib, where Guru Gobind Singh is said to have established the 'Khalsa Panth'.
Bhangra: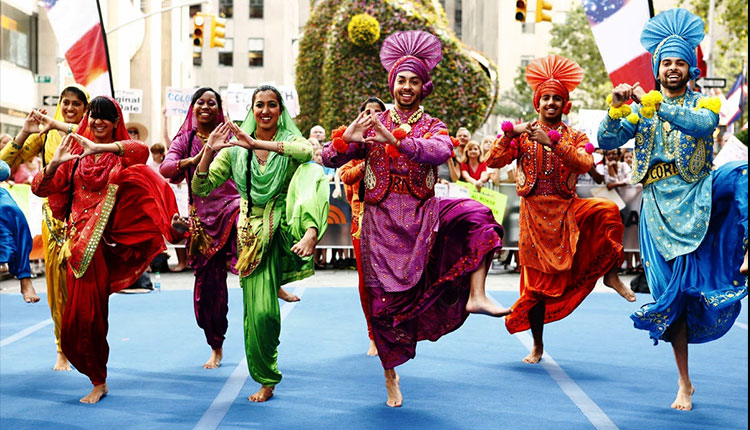 Punjab's folk dance, Bhangra, is an important feature of fairs held across North India and elsewhere. Men and women break into the bhangra and gidda dance to express their joy. In several villages, Baisakhi Fairs are organized where besides other recreational activities, wrestling bouts are also held.
Baisakhi procession: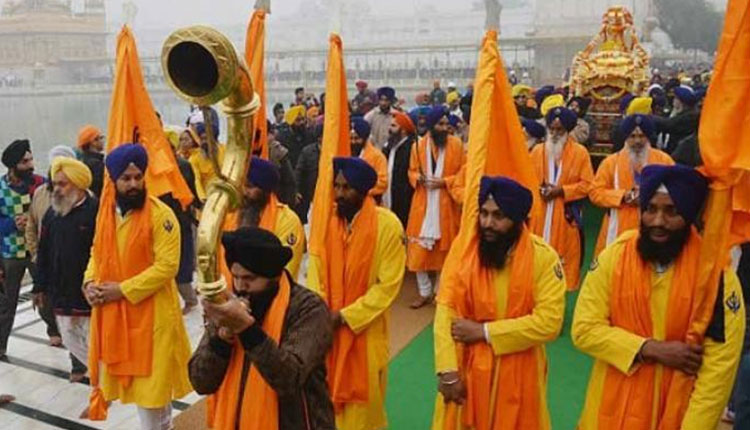 Sikh faith takes out a Baisakhi procession under the leadership of Panj Piaras. The procession moves through the major localities of the city. Devotees also visit Gudwaras and participate in street processions called 'Nagar Kirtans' that feature scripture-reciting and hymn-chanting.
Festive Food: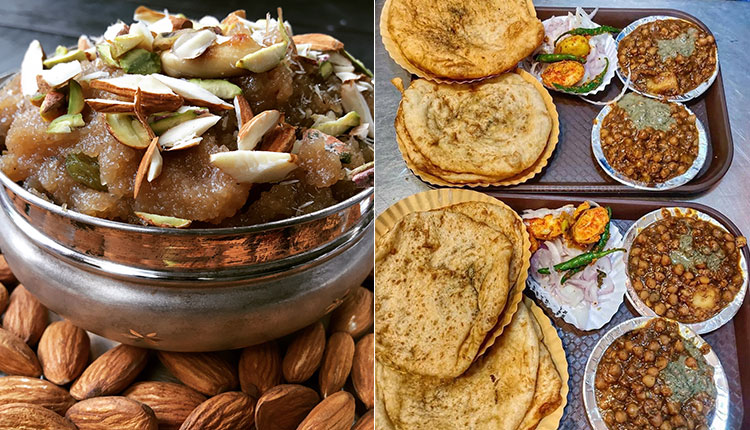 You should partake the festive food of Gur Ka Halwa, Makki De Roti Sarson Da Saag, Punjabi Kadhi, and Cholle bhature.
Jallianwala Baugh 100th anniversary: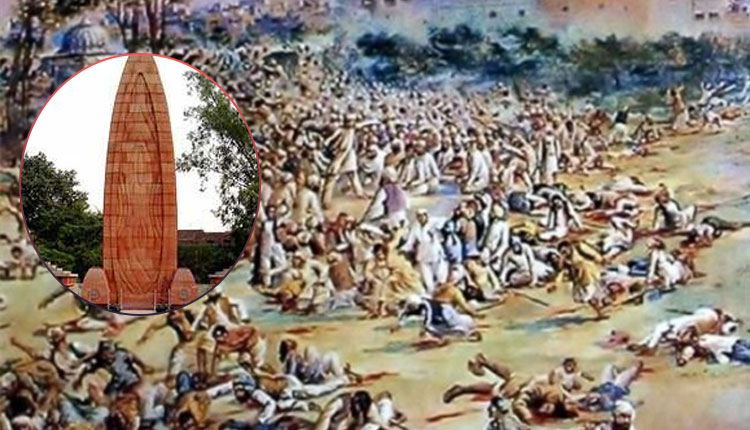 This year the day also marks the 100th anniversary of the Jalianwalla Bagh massacre in which hundreds of Indians were killed on the orders of British army official General Dyer in Punjab's Amritsar city on April 14, 1919.
Baisakhi date coincides with 'Rongali Bihu' in Assam, 'Naba Barsha' in Bengal, Puthandu in Tamil Nadu and 'Pooram Vishu' in Kerala.
Happy Baisakhi to all and may God fill your coffers with joy and happiness.