Happy Birthday Jimin: Here's How the ARMY is Celebrating BTS' Mochi's Special Day
BTS ARMY' Goes All Out To Ring In Jimin aka Mochi's Birthday. Check Celebrations Across Korea, Russia and Other Places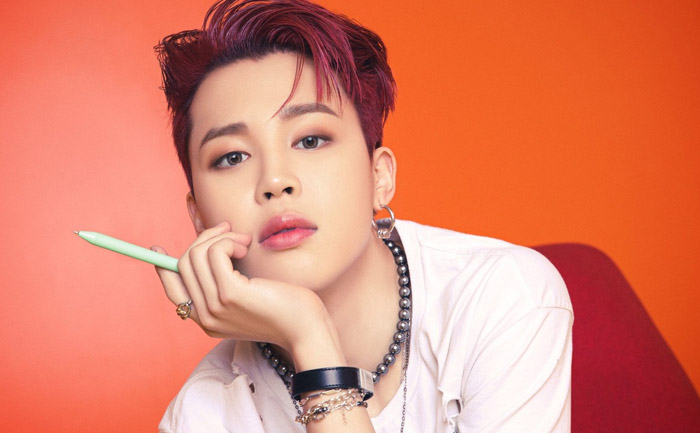 BTS members celebrate their birthdays in style amidst massive fanfare. The ARMY all across the world come together to treat their favourite boys in many special ways. This time it is Jimin's turn. The singer turns 26 on October 13. Fans across the world are ringing in his birthday with oodles of love. From streaming music to LED billboards to the stadium's being lit up the ARMY is displaying their love for Mochi on his special day.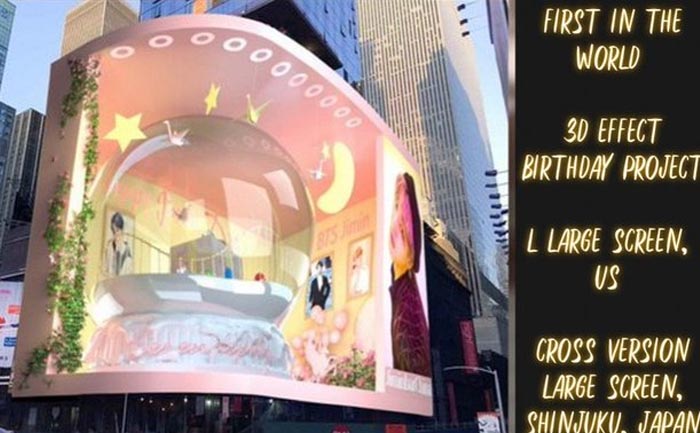 Here's how ARMY is celebrating BTS' Mochi's special day around the world:
South Korea has turned into Jimin Land for a day. From shopping malls having his pictures to airplanes having Happy Birthday Jimin written on them, his birthday is being celebrated with utmost enthusiasm.
BTS' Army has come up with Jimin kits for all the fans of MOCHI.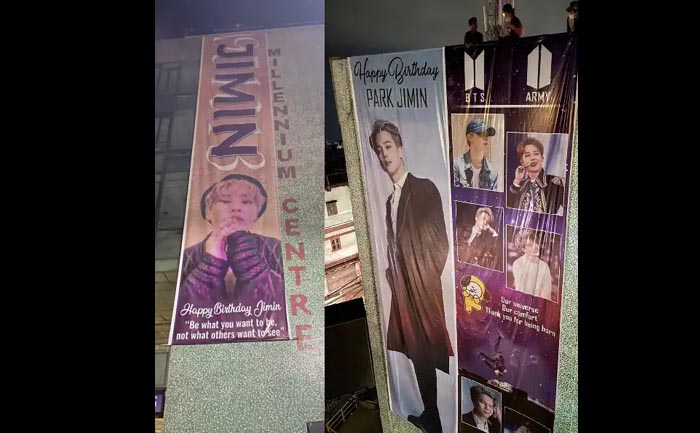 Jimin became the first K-pop artist to have advertisements in a São Paolo, Brazil, subway station. He will have advertisements for all subway routes and stations, complete with 59 LED billboards
The Indonesian ARMY is planting 15,000 mangrove trees for Jimin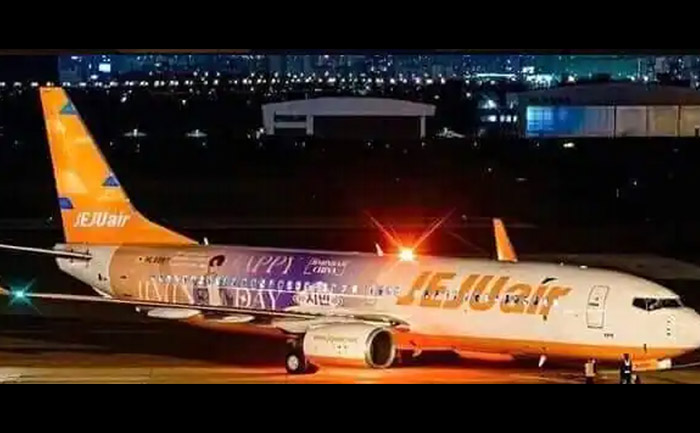 Light-laser and fire show organised by ARMY in Ukraine
Customized Helipcoper birthday banners for exclusive routes in both the USA and Australia
Russia's largest stadium Luzhniki turned purple to celebrate Jimin's birthday.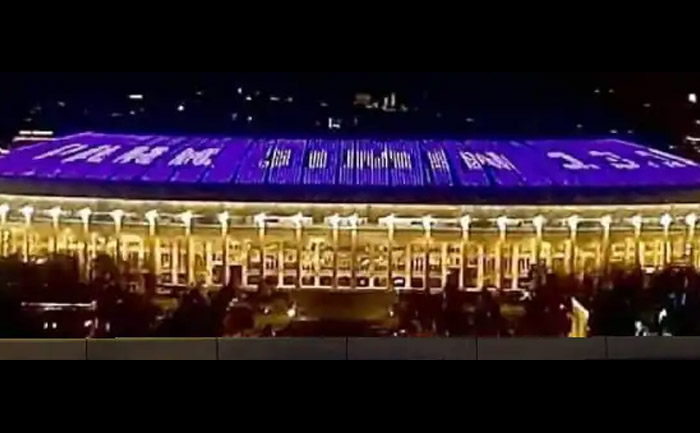 Japan's tallest tower – The Fukuoka turned yellow to wish Jimin a very Happy Birthday.
At Millennium Centre, Mizoram, India – huge banners of Jimin have been put up marking the day.
So from Times Square to Seoul, ARMY is making sure that the whole world knows of Jimin's big day. Born on October 13, 1995, Jimin is celebrating his 26th birthday amidst massive fan projects.
Wishing Jimin A Very Happy Birthday.
Also Read: BTS' Jimin to have 3D effect of birthday project in US & Japan